Price starting at
US$115,000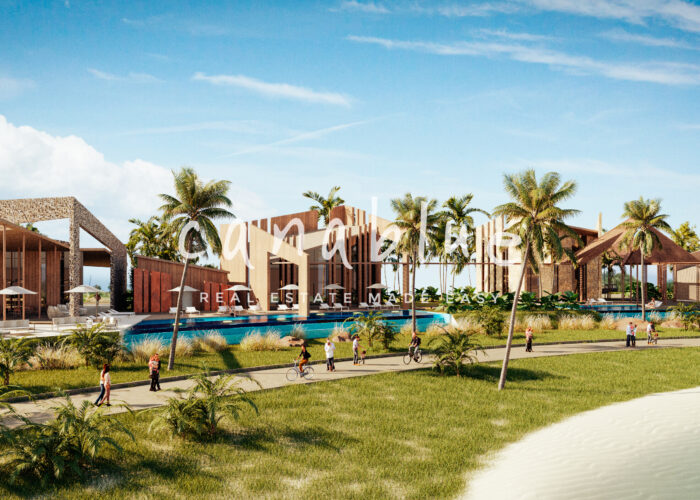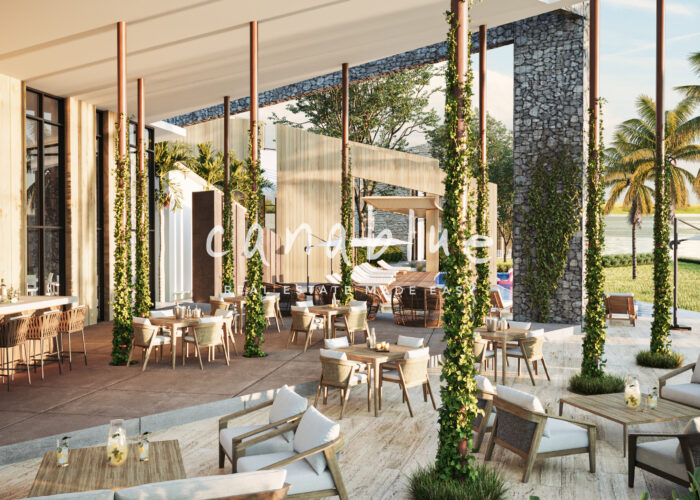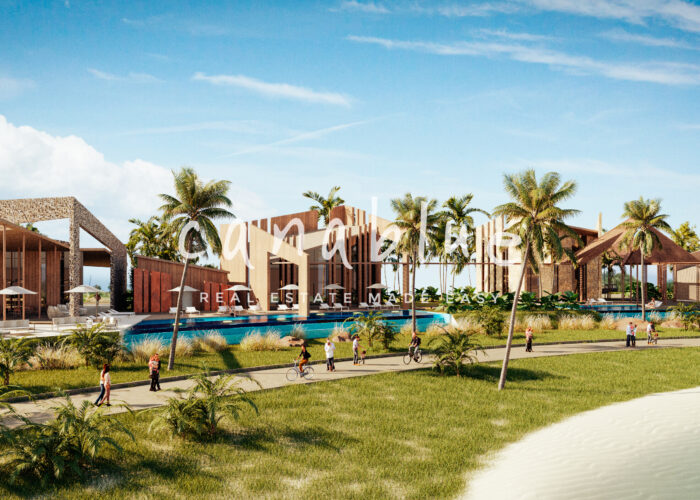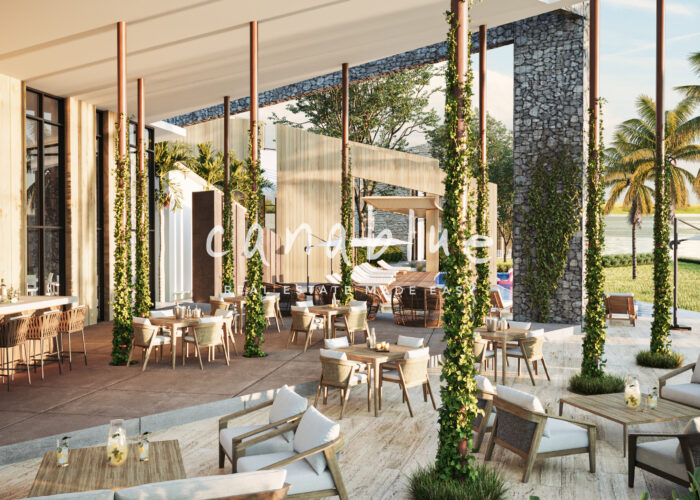 Description
With the idea of reaching the ideal of harmony between nature and a space Entirely functional, the Oasis Park apartment blocks are governed by an environment made up of parks, green areas and swimming pools.
The architectural design is conceived to connect with modernity without losing that harmony with nature. Relaxation and functionality are combine to give the sensation of a environment eternally vacation.
Located in the gated community of  VISTA CANA, Oasis Park stands out from all the other real estate offers within this complex, and is located only a 20 minute drive from the Punta Cana International Airport and a 10 minute drive from the local beaches and hotspot. Downtown Punta Cana is only a 5 minute drive away.
Agent
Born and raised in Santo Domingo, Dominican Republic, she started her career in real estate in Santo Domingo 10 years ago. Graduated from law school in the year 2010 from the Pontificia Universidad Catolica Madre y Maestra and once then, seeking greater business opportunities, Punta Cana called her attention in 2012.
Punta Cana has been her home for the past 10 years working closely with foreign and domestic investors in the area. She is a Real Estate professional with a demonstrated history of working in the real estate and legal industry. She is skilled in Negotiation, Legal Affairs, Customer Acquisition, Customer Relationship Management, and Sales. Pamela has worked side by side with the top legal firms and real estate companies in the country, and created Canablue Real Estate in Punta Cana in 2017.
Partnering with her team, Pamela prides in being able to offer her clients a full cycle service range including real estate promotions and sales, real estate legal assistance, general legal assistance, property management and everything that canablue has to offer in terms of construction, renovations and furnishing options.
Pamela specializes in pre-construction real estate development, re-sales and legal matters in real estate transactions.
Vista Cana
Vista Cana will enjoy salt water lakes, green areas, restaurants, shopping malls, security and a lush and tropical landscape, topped wit family-oriented vibe that is warm and welcoming.  Vista Cana also offers an amazing Club House as well as a Sports club.
More about the community