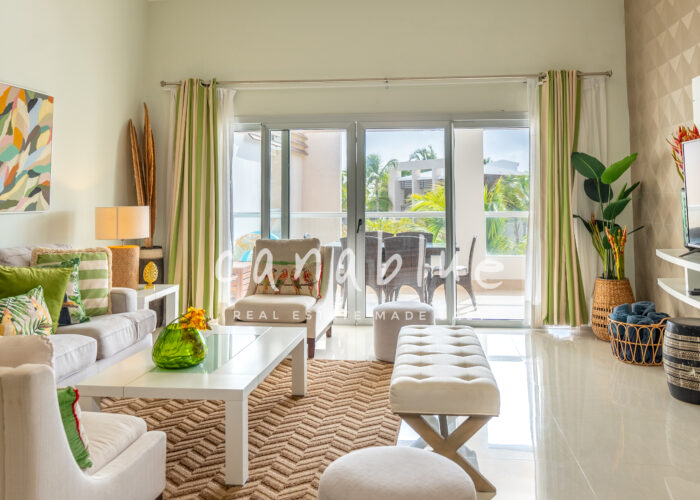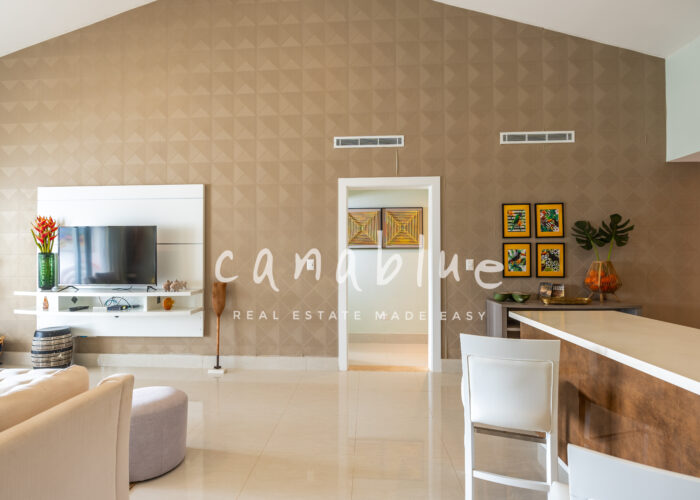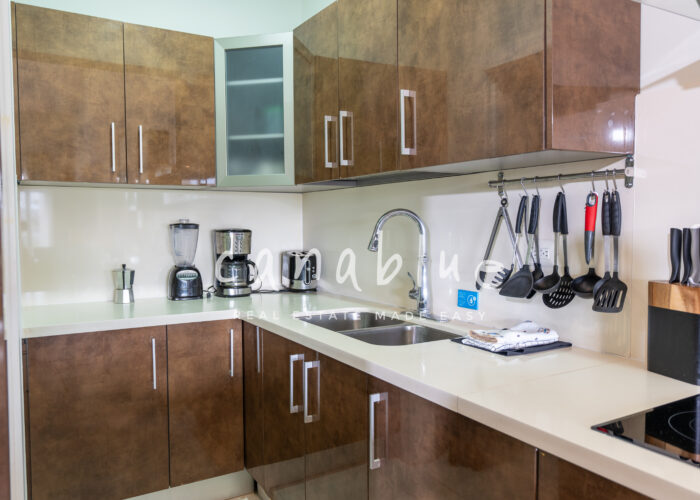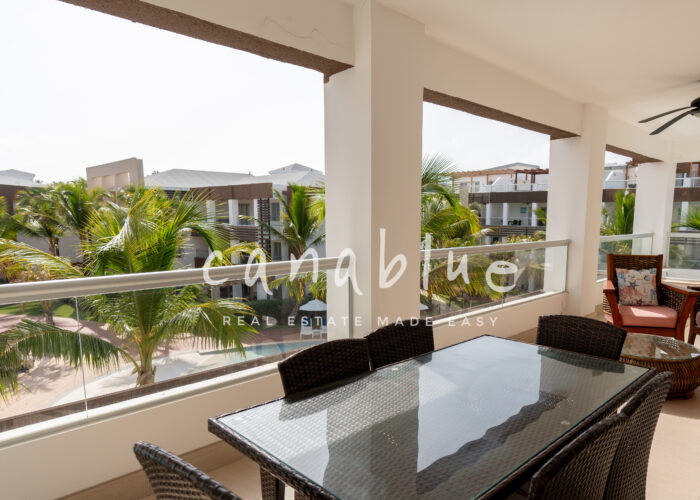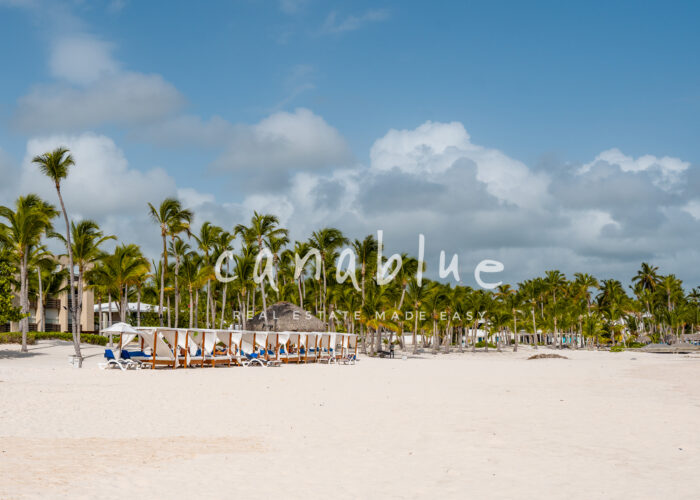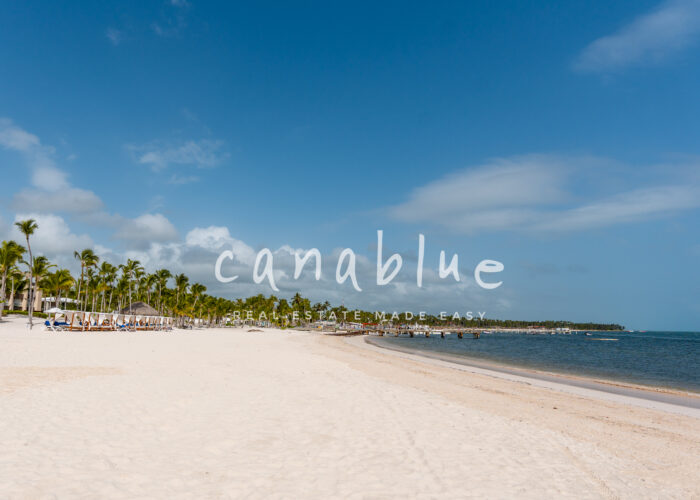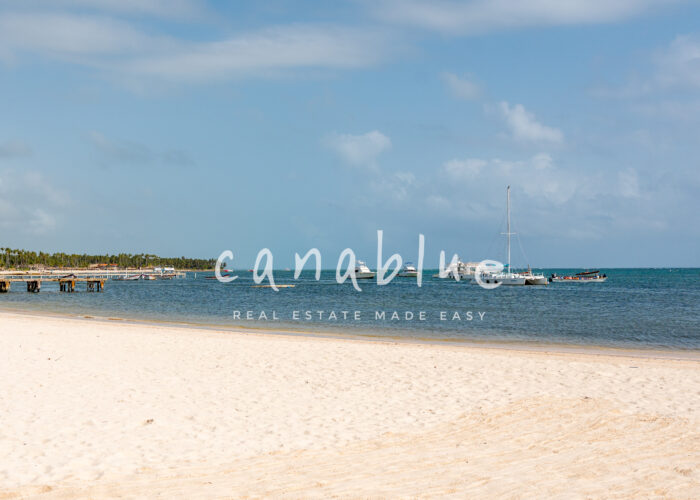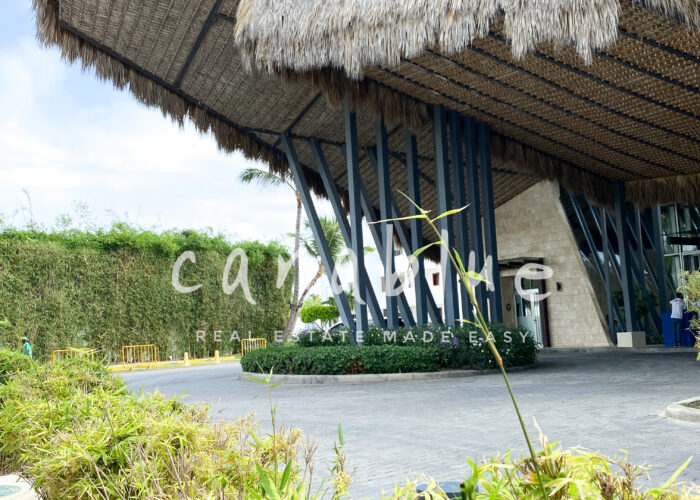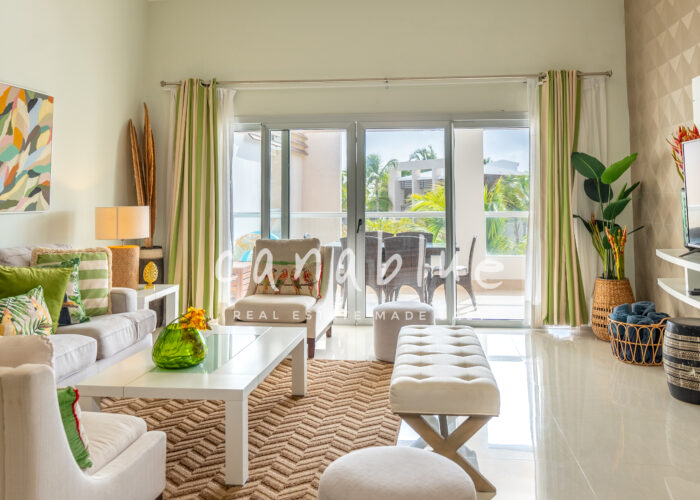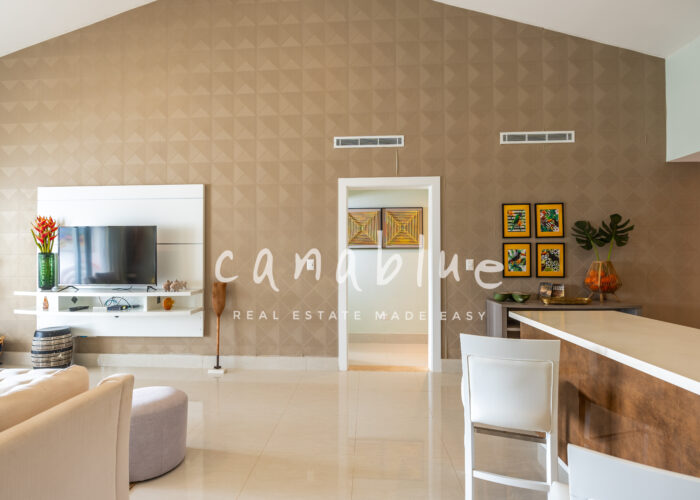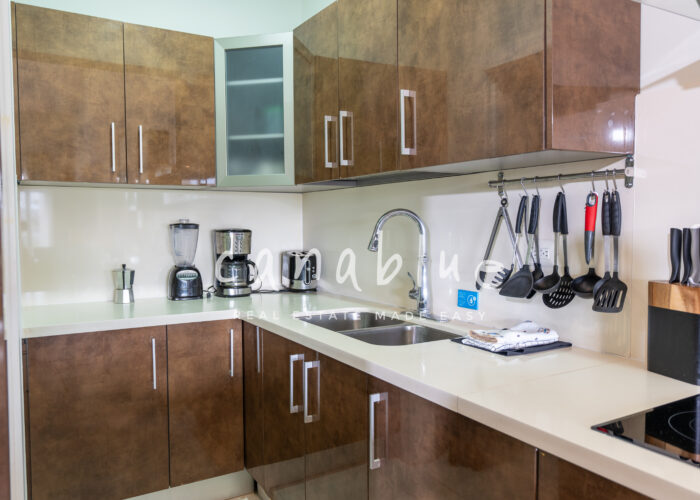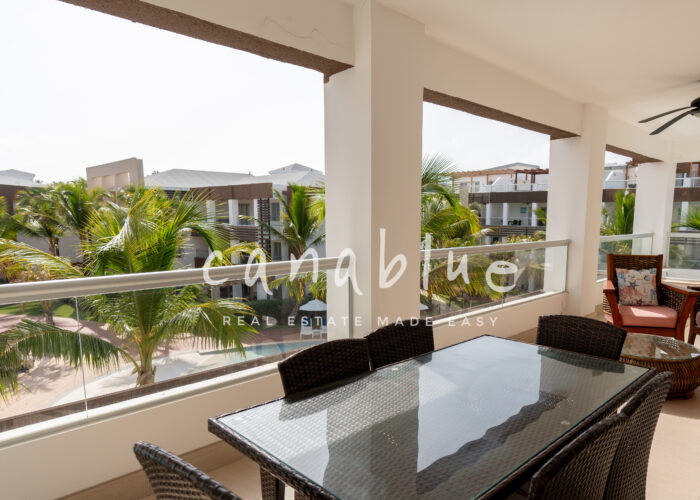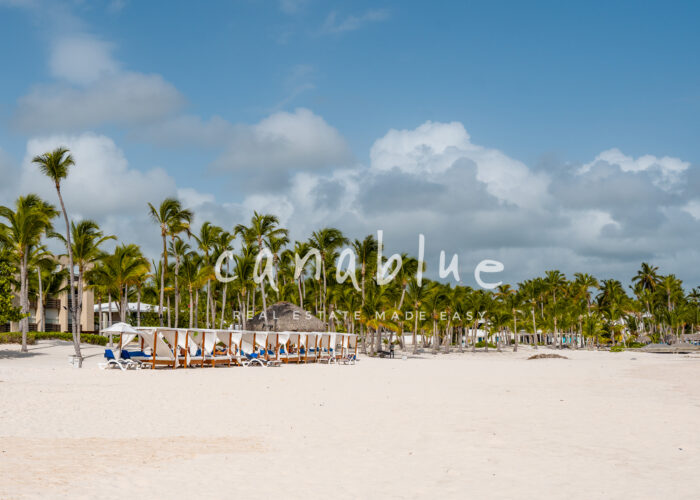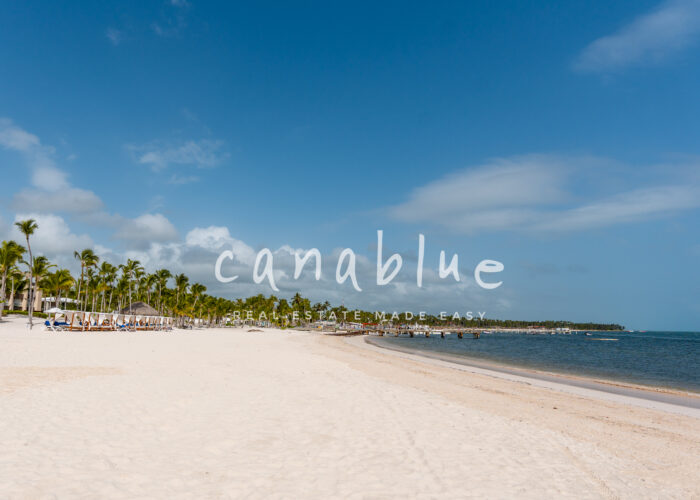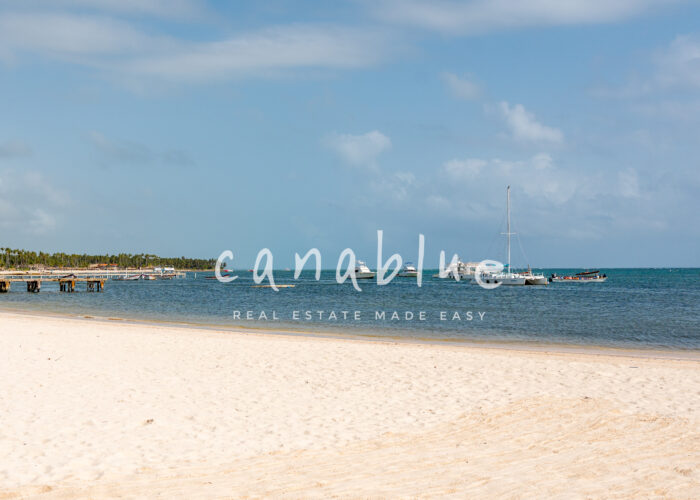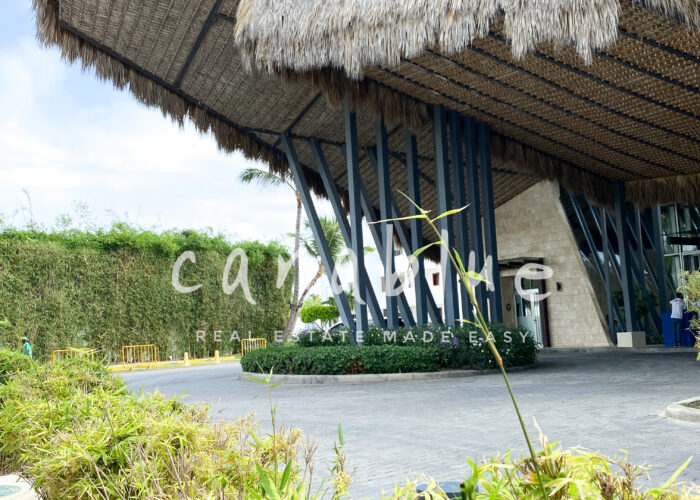 Description
This exceptional Punta Cana condo unquestionably ranks among the most luxurious condominium developments in the region. Nestled within Cabeza De Toro, this premium condo not only enjoys an unparalleled location right on the beach but also boasts a captivating pool-view orientation. Tailored for a luxury and comfort lifestyle , it offers an array of incredible amenities that promise an extraordinary living experience. Furthermore, the condo is thoughtfully and completely furnished, ensuring that every detail is taken care of to provide a truly opulent living environment.
DETAILS:
• 152,31 m2
• 3 Bedrooms
• 2 Bathrooms
• Ample Balcony
• Parking Assigned
• Beachfront Condominium with:
• Pool
• Restaurant
• Spa
• Gym
• Beach Chairs and Umbrellas
• Fully Furnished!
It is operated by a Hotel, and have all type of hotel amenities.