Exclusive Villa in Punta Cana Village
Punta Cana
| Villas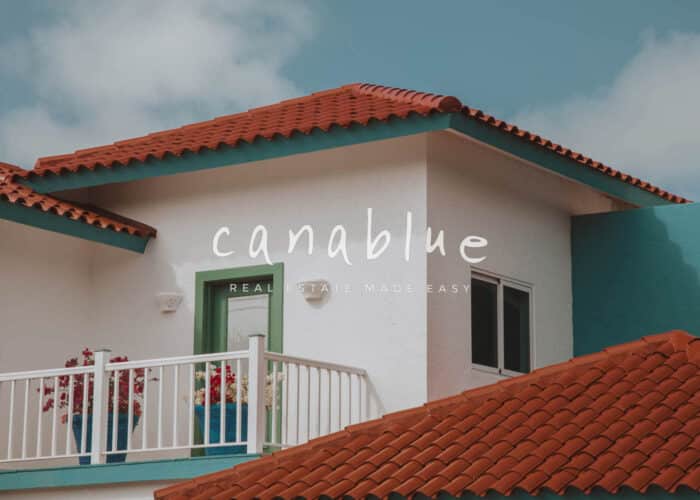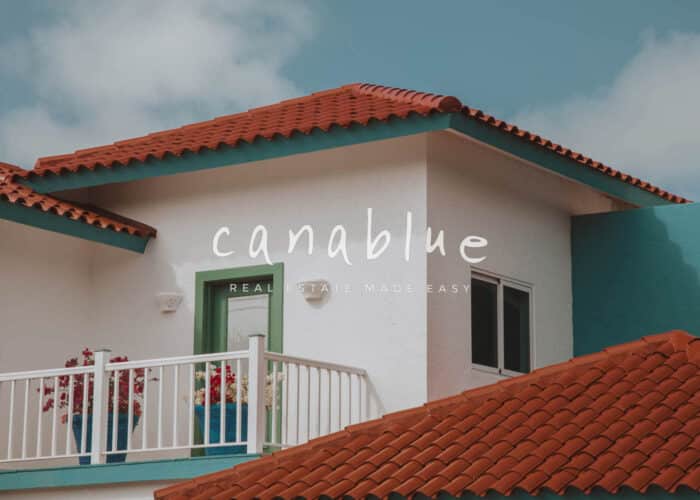 Description
This luxurious and exclusive unfurnished villa nestled in the breathtaking destination of Punta Cana. This magnificent property boasts a fully equipped kitchen, perfect for culinary enthusiasts and entertaining guests. With five spacious bedrooms and an additional service room, there's ample space to accommodate family and friends. The villa features five beautifully designed bathrooms, offering both privacy and convenience. Additionally, a stunning 15-meter swimming pool awaits, providing a refreshing oasis for relaxation and enjoyment. This exceptional villa promises an exquisite living experience in one of the most coveted destinations in the Caribbean.
DETAILS:
•5 bedrooms
•5 bathrooms
•550M² of Building
•330 M² of interior  construction
 •697 M² lot size
About Punta Cana Village:
Punta Cana Village is a charming closed community located right by the Punta Cana Resort & Club and just a two-minute drive from the Punta Cana International Airport. It covers an area of 3.4 million square meters and is currently home to 750 families, or approximately 2,500 people. The community consists mainly of tourism sector executives, business entrepreneurs, property developers and young families looking for a family-oriented concept in their community and a bit far away from the hectic tourism atmosphere of the Punta Cana life.
The Village is divided into four phases, each with its particular features, ranging from single-family villas, clusters of townhouses with a children's play areas, baseball and soccer fields, gym, swimming pool, residential buildings, and clusters of single-family villas. It also includes an area earmarked for professional buildings, including the country's main banks, law firm offices, and tour operators.
The future phases for development are already set out in the master plan that includes an executive golf course, a social club with all the sports facilities, including tennis, basketball and volleyball courts, and a semi-Olympic swimming pool.
Punta Cana Village has a variety of beautiful shops and restaurants. Galerías Punta Cana contains nationally and internationally famous stores, including supermarket, Wendy's, a wide range of commercial establishments, adult and children's clothing stores, decoration and events stores, restaurants, bars, an ice cream parlor, a laundry, a car hire center, beauty parlor, veterinary clinic, pharmacy, clinical laboratory, art gallery, educational center, children's playground, health center, banks, and more.
DELIVERY DATE: Mid-July
Punta Cana
Punta Cana Resort & Club is home to the Caribbean's ultimate beach and golfing experience, with 3 miles of magnificent white sand beaches and 45 holes of championship golf, set on 15,000 acres of land. Accessibility, via our very own Punta Cana International Airport (PUJ), privacy, unparalleled personal service, the understated elegance and timeless vision of Oscar de la Renta, which defines the uniquely Dominican experience of staying at Puntacana Resort & Club, makes it a favorite among international leaders and world renowned personalities.​
50 years ago​, Puntacana was envisioned by Frank Rainieri as the ultimate beach and golfing experience in Dominican Republic, and he got it right. With 3 miles of magnificent white sand beaches, 45 holes of championship golf – making it a ​golf mecca​ set on 15,000 acres of land.
More about the community