Jardines de Bellas Artes Condos – Santo Domingo
Santo Domingo
| Condos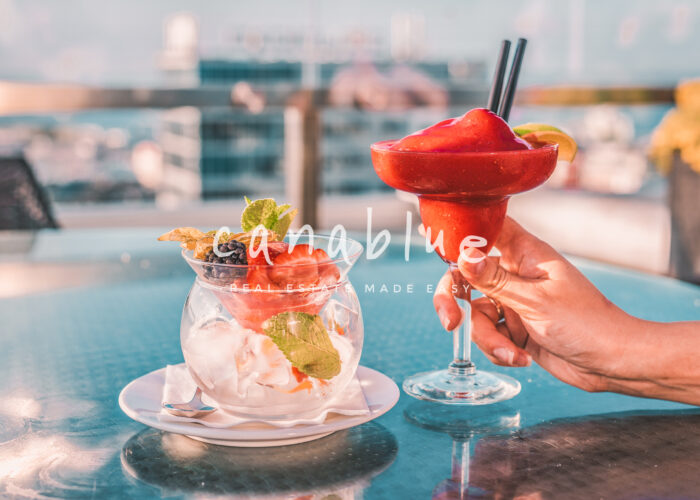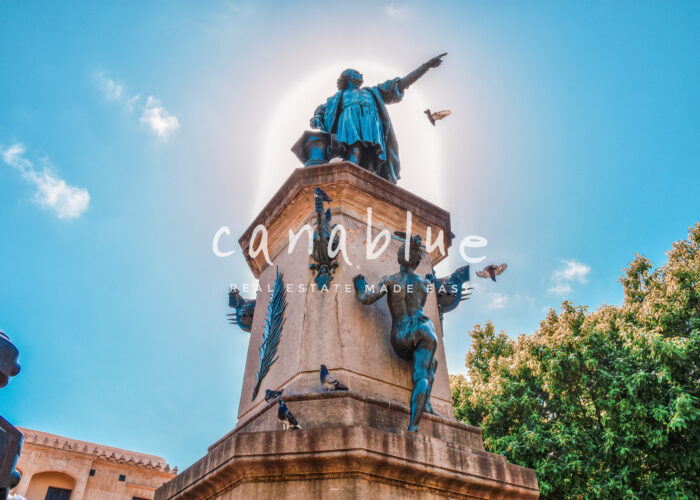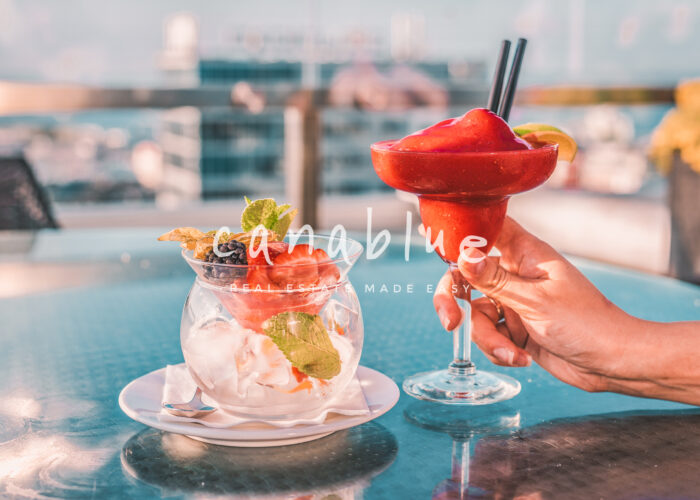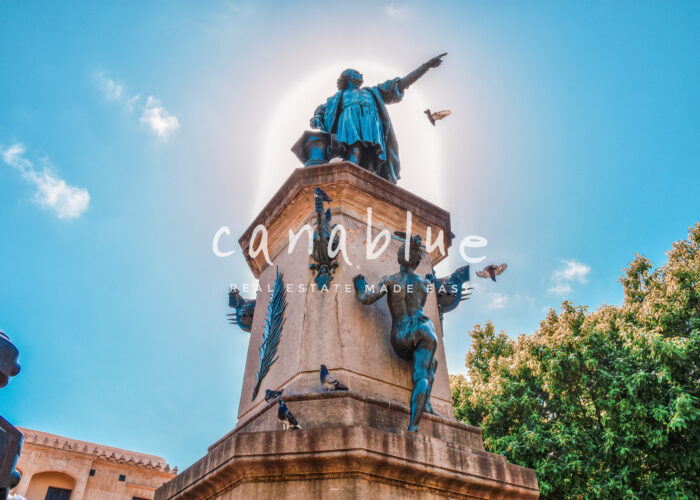 Description
New Project in front of Fine Arts, First luxury condo hotel in the heart of the art and culture of Santo Domingo.
Located in front of Bellas Artes, in the cultural heart of Santo Domingo. Close to the Colonial zone, Malecón and attractions such as museums, parks, monuments and gardens that will give you the most great in the city.
An area full of history located north of the Malecón Santo Domingo, keep everything
romance and beauty architecture of an era of economic flourishing and cultural.
Here you can enjoy the beauty of a sector full of culture, parks and gardens that will provide the most moments beautiful in the city.
JARDINES DE BELLAS ARTES  it is an exclusive project full of art, avant-garde and luxury in the city of Santo Sunday. With an architectural design innovative, this residential and hotel complex is the perfect option for those looking for a unique lifestyle. Here you will find all the comforts, in an environment close to the vibrant city culture.
This new housing project offers a unique living experience in the city, with its exclusive location that will allow you to be close to everything you need, without sacrificing your well-being.
Come and see our modern design apartments and enjoy the common areas created especially for you!
CHARACTERISTICS:
180 apartments
16-story Tower Studio
1 and 2 bedrooms
Sea view
1 underground parking
Elevator
24 hour security
The first luxury residential and hotel condominium in the area, right in the heart of Santo Domingo. Account with 3 levels of the building. All within one design architecture that transmits in every corner of the work, the most exquisite artistic atmosphere.
Located close to the main hotel chains in Santo Domingo, Jardines de Bellas Artes is unique in its class since it guarantees the purchaser a capital gain of your investment as well as optimal maintenance of the property and its common areas.
Amenities:
Infinity pool
Restaurant
residential lobby
Salon/Spa
Gym
Rooftop with Sky Bar
pet area
Boutique hotel
Parcel Service
The residents of this project will enjoy access preference to the services of the boutique hotel that will be located on the last three levels of the building, which will have a restaurant,
beauty salon and Spa. Its spectacular Rooftop with the Sky Bar that It will be the perfect setting for the best moments.
LUXURY FINISHES
Like all works of art, the spectacular thing about this project stands out in its finishes and in the quality of all your materials.
The fine design of its contours maintains a balanced chromatic throughout the work, ranging from silvery gray of the concrete used in the structure, to the color ocher of its lattices that crown the building in a imposing, as well as the endings of each one of floors, lighting and texture of ceilings, doors and windows, create exquisite and unrepeatable spaces, which
are in themselves a tribute to the artistic heritage and architecture of the Dominican Republic.
Agent
Born and raised in Santo Domingo, Dominican Republic, she started her career in real estate in Santo Domingo 10 years ago. Graduated from law school in the year 2010 from the Pontificia Universidad Catolica Madre y Maestra and once then, seeking greater business opportunities, Punta Cana called her attention in 2012.
Punta Cana has been her home for the past 10 years working closely with foreign and domestic investors in the area. She is a Real Estate professional with a demonstrated history of working in the real estate and legal industry. She is skilled in Negotiation, Legal Affairs, Customer Acquisition, Customer Relationship Management, and Sales. Pamela has worked side by side with the top legal firms and real estate companies in the country, and created Canablue Real Estate in Punta Cana in 2017.
Partnering with her team, Pamela prides in being able to offer her clients a full cycle service range including real estate promotions and sales, real estate legal assistance, general legal assistance, property management and everything that canablue has to offer in terms of construction, renovations and furnishing options.
Pamela specializes in pre-construction real estate development, re-sales and legal matters in real estate transactions.