Price starting at
US$102,500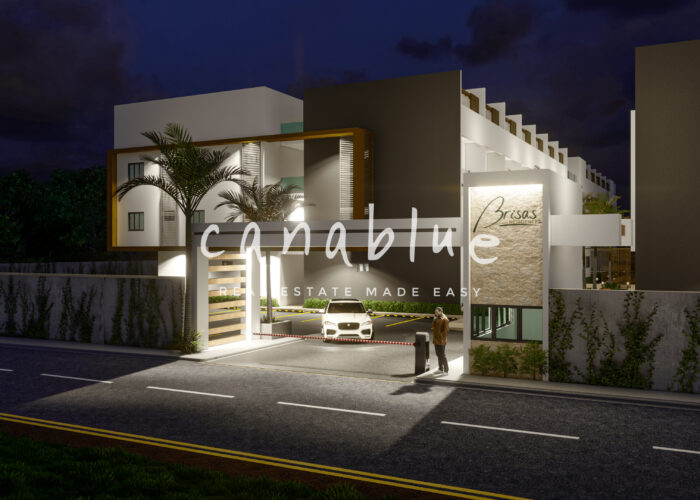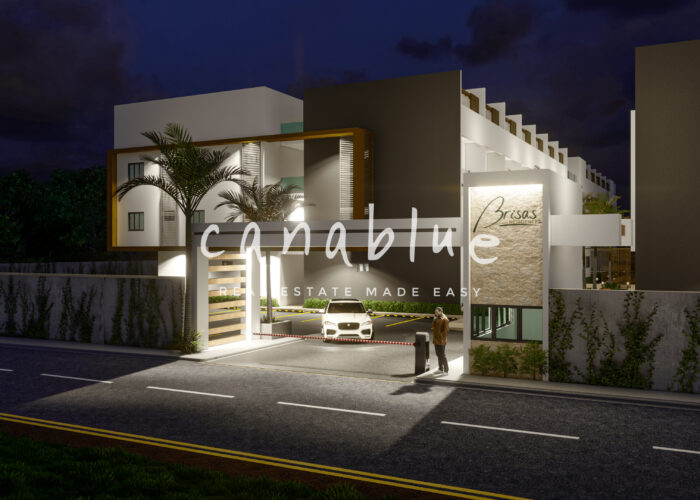 Description
Paradise Residences Punta Cana, is a residential area of exclusive apartments in the Caribbean, located in the eastern part of the country, just a few meters from the beach, tourist sites and night life of the area. Invest in Punta Cana and get a return on your property, through short and long term rent management programs that Paradise residences Punta Cana offers you.
Paradise Residences Punta Cana, has a privileged location in the Caribbean, located in the eastern part of the country, is a region known for its 32 km of beaches and clear waters.The areas of Bavaro and Punta Cana combined to form what is known as La Costa del Coco, an area with exclusive all-inclusive tourist centres.
Location and ease of access, Paradise Residences is located in the heart of the tourist area of Bávaro Punta Cana, just 10 minutes from the International airport of Punta Cana and 7 km from the most beautiful beaches in the Caribbean, close to restaurants, commercial centres, a few meters away from the tourist complex of Downtown Punta Cana.
Private beach club Relax and enjoy in our private Costa Arrecife beach club at Lavacama, where you can experience natural beaches and Green area that protects the environment and improve the welfare of the local population.
PAYMENT PLANS
Separate US$1 000
Promise of purchase 20%
Construction process 30%
When delivered 50%
lose By:
PARADISE RESIDENCES  is located within the Bávaro, Punta Cana area in a really great location which makes it incredibly easy to access the main boulevard, which connects all Bavaro-Punta Cana. This means it is located only a 15 minute drive to the Punta Cana International Airport, and a 2 minute drive to Downtown Punta Cana and Plaza San Juan. Plaza San Juan and Downtown Punta Cana are basically the must-go-to places in the area. Shops and malls filled with restaurants, bars, Coco Bongo, Rad Park and many more!
The El Cortecito zone, known for its great popularity and touristic vibes is only a 10 minute drive.
Agent
Born and raised in Santo Domingo, Dominican Republic, she started her career in real estate in Santo Domingo 10 years ago. Graduated from law school in the year 2010 from the Pontificia Universidad Catolica Madre y Maestra and once then, seeking greater business opportunities, Punta Cana called her attention in 2012.
Punta Cana has been her home for the past 10 years working closely with foreign and domestic investors in the area. She is a Real Estate professional with a demonstrated history of working in the real estate and legal industry. She is skilled in Negotiation, Legal Affairs, Customer Acquisition, Customer Relationship Management, and Sales. Pamela has worked side by side with the top legal firms and real estate companies in the country, and created Canablue Real Estate in Punta Cana in 2017.
Partnering with her team, Pamela prides in being able to offer her clients a full cycle service range including real estate promotions and sales, real estate legal assistance, general legal assistance, property management and everything that canablue has to offer in terms of construction, renovations and furnishing options.
Pamela specializes in pre-construction real estate development, re-sales and legal matters in real estate transactions.