Price starting at
US$855,000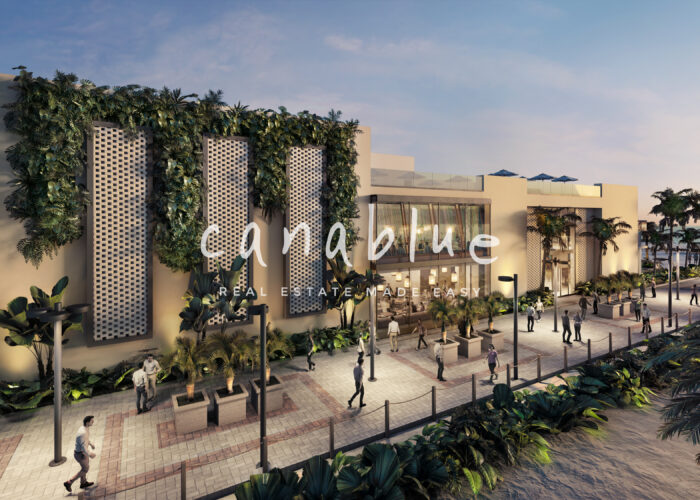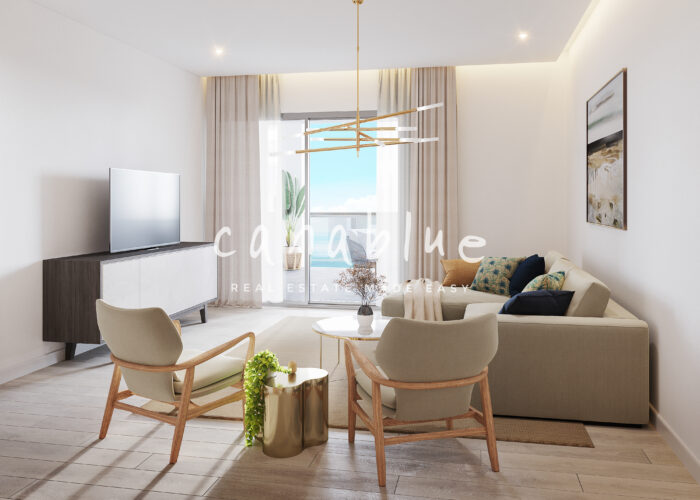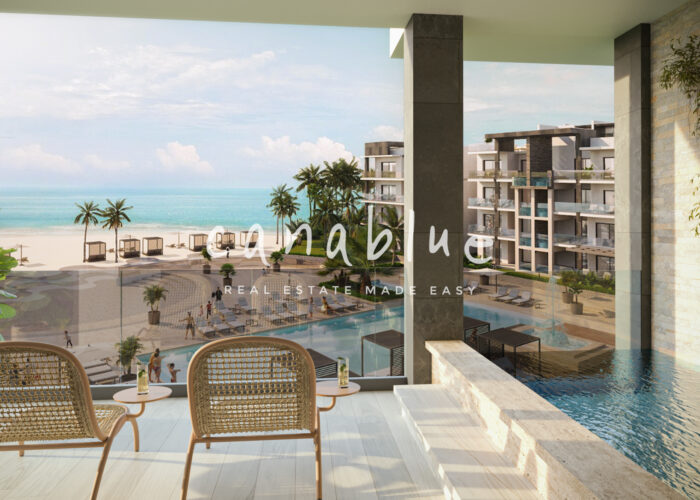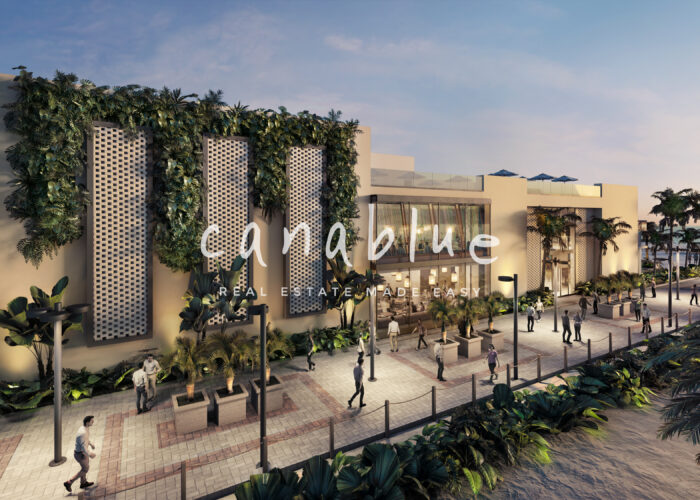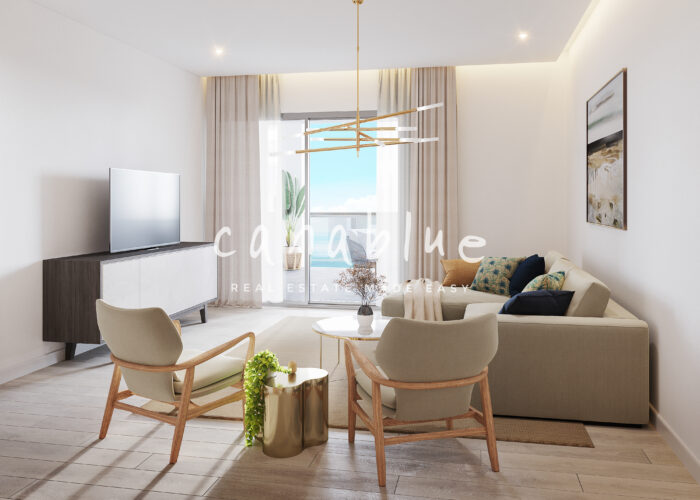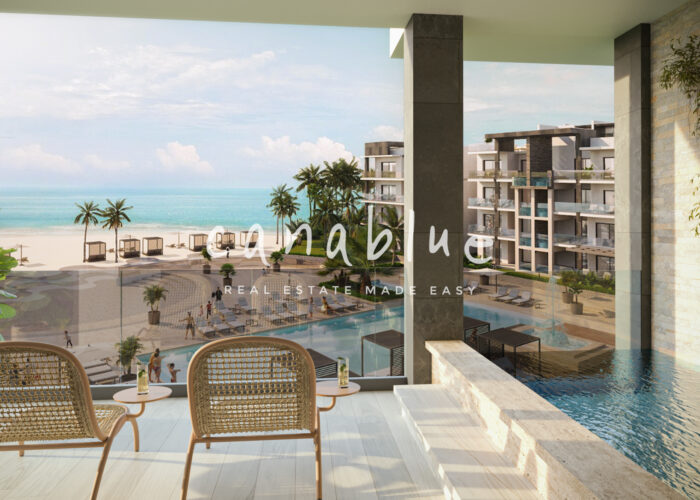 Description
Ocean Bay is an exclusive luxury development located in the community of Los Corales, El Cortecito,  with a total of 197 beach-front and beach proximity condos, all with their own private terrace overlooking the sea. It is designed to operate as a 5 star Boutique Hotel.
Ocean Bay owners can enjoy an exclusive restaurant within the project, a sea-range infinity pool and private beach access. Within the common areas of this amazing beach-front development, located in one of the last beachfront properties in Punta Cana is a training pool, a lounge area around the pool and the beach, a gym, an entertainment area with tennis and billiard tables, reception with concierge service, elevators in all buildings, garden areas.
There will also be a small commercial space facing the street, opposite to the ocean, where owners can enjoy a more local environment with restaurants and shops.
The 5 star boutique hotel will be part of a rental pool with an estimated anual return of more than 10%.
Ocean Bay will have one, two and three bedroom condos. Three bedroom condos will have exclusive view of the ocean, and direct access to main pool and the beach.
AMENITIES
• Playa Coral Club
• Ocean View Pool
• Central Pool
• Spa
• Wellness Center
• Private Restaurant
• Beach Bar
• Hotel Boutique
• Kids Club And Pool
• Shopping Area
FEATURES
• Lobby
• Elevators
• 3 Levels Parking
• Shopping Center
• 24 Hour Security Services
• 24 Hour Residential Concierge
• Maintenance Services
Tax Exemption Benefit! No transfer tax or yearly property tax for 15 years!
TYPES AVAILABLE:
• 3 Rooms Apartment, Zone I
• Seaview or beachview
• 3 Rooms
• 3 1/2 Bathrooms
• Room Service
• Area: from 259.36 M2
PAYMENT PLAN:
• Reserve your unit at OCEAN BAY with US$10,000 +  the 20% down payment.
•Ask us about the perfect payment plan for you  to pay off the 60% along the course of construction, and 20% upon delivery. 
 El Cortecito is one of the most touristic areas of Bávaro, where short-term rentals are predominant and frequent travelers are common. It is the favorite area for tourists since it is where the bars and restaurants and public beach is. El Cortecito is surrounded by new development condos, beach is always a walk away and meeting new people is an everyday thing.
If you are looking to invest, but also own a slice of paradise in the caribbean, El Cortecito may be your go-to location. Short term rentals give great ROI by the end of year, and you still have time to take some sun in and enjoy our warm weather from time to time!
Agent
Born and raised in Santo Domingo, Dominican Republic, she started her career in real estate in Santo Domingo 10 years ago. Graduated from law school in the year 2010 from the Pontificia Universidad Catolica Madre y Maestra and once then, seeking greater business opportunities, Punta Cana called her attention in 2012.
Punta Cana has been her home for the past 10 years working closely with foreign and domestic investors in the area. She is a Real Estate professional with a demonstrated history of working in the real estate and legal industry. She is skilled in Negotiation, Legal Affairs, Customer Acquisition, Customer Relationship Management, and Sales. Pamela has worked side by side with the top legal firms and real estate companies in the country, and created Canablue Real Estate in Punta Cana in 2017.
Partnering with her team, Pamela prides in being able to offer her clients a full cycle service range including real estate promotions and sales, real estate legal assistance, general legal assistance, property management and everything that canablue has to offer in terms of construction, renovations and furnishing options.
Pamela specializes in pre-construction real estate development, re-sales and legal matters in real estate transactions.
Los Corales, El Cortecito
Also known as the Dominican version of Mexico's Playa del Carmen, this Bávaro community is a beach zone where a lot of real estate developments are taking place such as: restaurants and beachfront restaurants, street and beach bars, cafes, supermarkets, pharmacies, live music at night and all night time favorite spots ―it's definitely Bávaro's traditional touristic area, where tourists from all over the world come to search for a place to stay without going to the typical all inclusive hotels.
In El Cortecito short-term rentals are predominant and travelers are common. This community is filled with new development condos, beach is always walking distance and meeting new people is always the rule. Since it's not a private community like El Cocotal, it doesn't have benefits like golf courses or heavenly views but it does have the laidback, chill and bohemian environment.
More about the community