Price starting at
US$216,000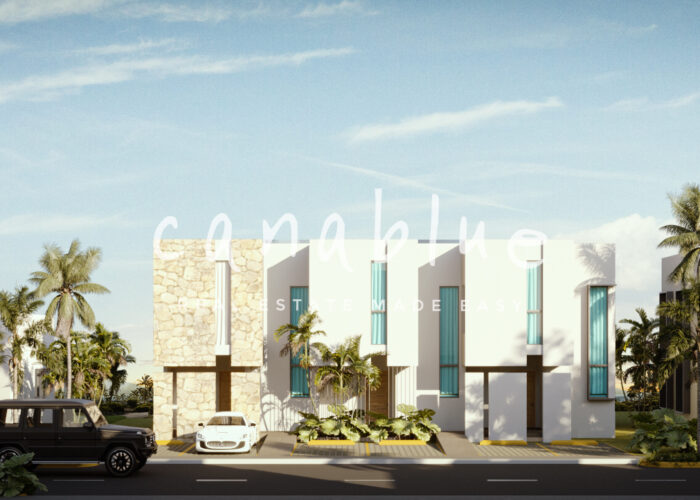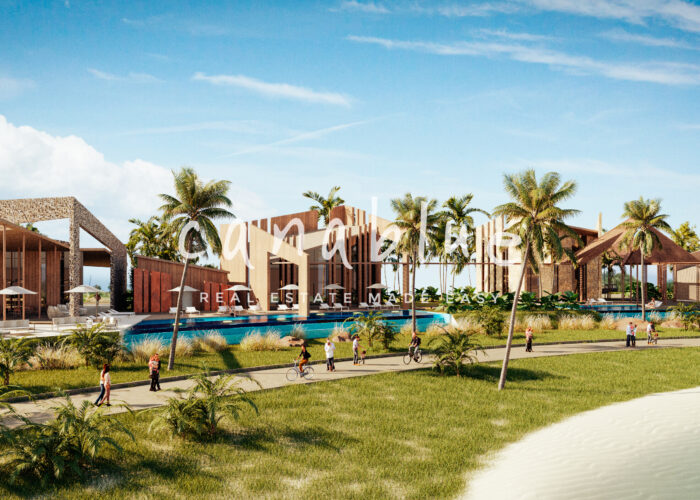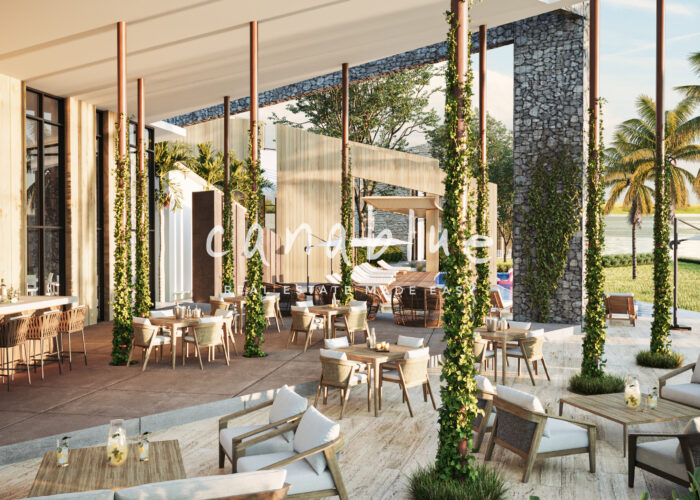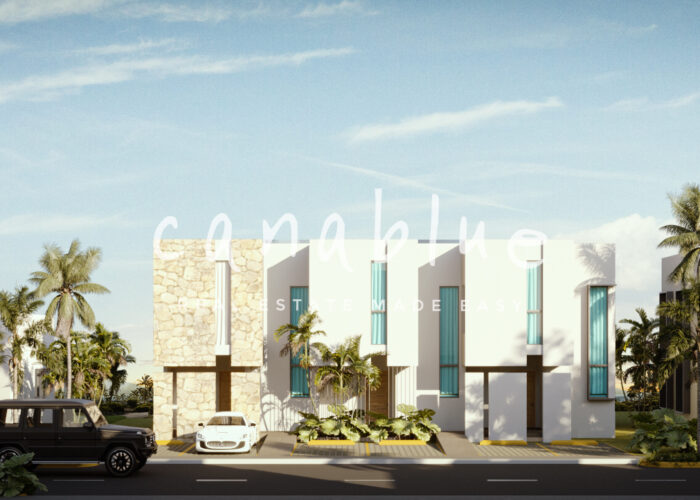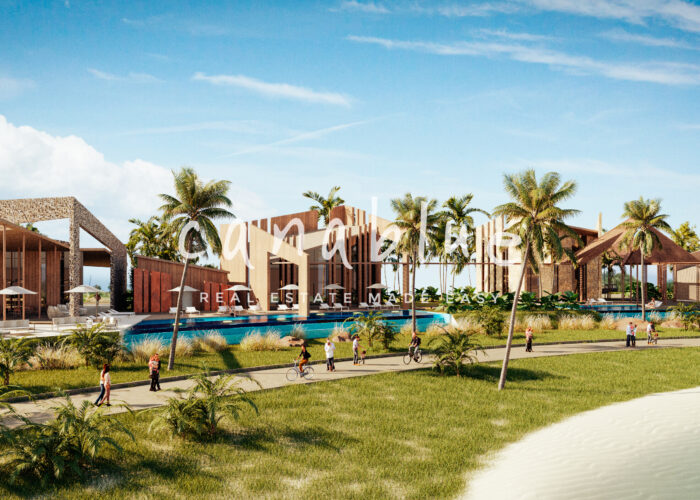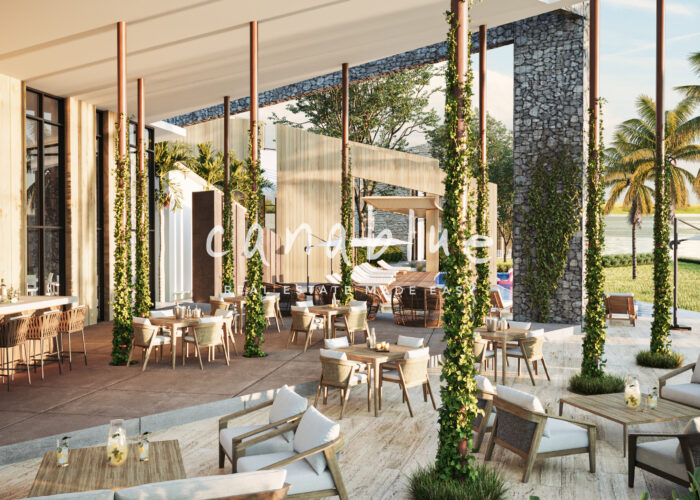 Description
Oasis Park Townhouses is an oasis in the middle of everything, close to everything. A privileged location that allows you to enjoy the tranquility of a closed project created in a family environment, perfect for children, pets and of course parents, while you have access to the urban and commercial development of the area tour.
The same modernism and city style, but with more space and independence, like the apartments, the Townhouses are integrated into an environment surrounded by nature without losing the modernity and minimalism in its architectural style.
Functional and well-distributed spaces become the option perfect for couples and young families looking for a home or a investment.
Located in the gated community of VISTA CANA, Oasis del Lago stands out from all the other real estate offers within this complex, and is located only a 20 minute drive from the Punta Cana International Airport and a 10 minute drive from the local beaches and hotspot. Downtown Punta Cana is only a 5 minute drive away.
Agent
Anna Cristina , Prior to her move to Punta Cana, she lived in Germany working as a sales advisor, she graduated of Marketing in Mexico in 2012, after that she has been traveling the world working for international companies dedicated to services, accommodation and hospitality.
She has an extensive knowledge about all the products that Canablue offers, pre-construction real estate development, re-sales, Rents, and all the protocols to support our customers.
She is also a great asset to all of the sales team, by aiding in the organization and the day to day activities that a real estate team requires.
Working with Ana you can be 100% sure that you will be having the best friendly support at Canablue.
Vista Cana
Vista Cana will enjoy salt water lakes, green areas, restaurants, shopping malls, security and a lush and tropical landscape, topped wit family-oriented vibe that is warm and welcoming.  Vista Cana also offers an amazing Club House as well as a Sports club.
More about the community