Macao Hills
Macao
| Villas
Price starting at
US$86,999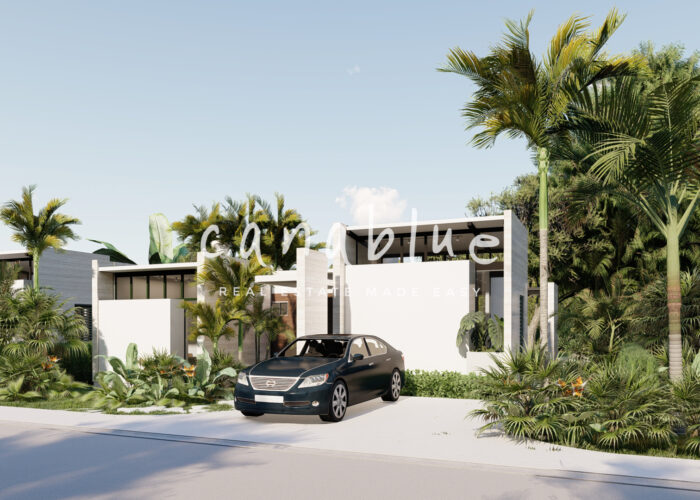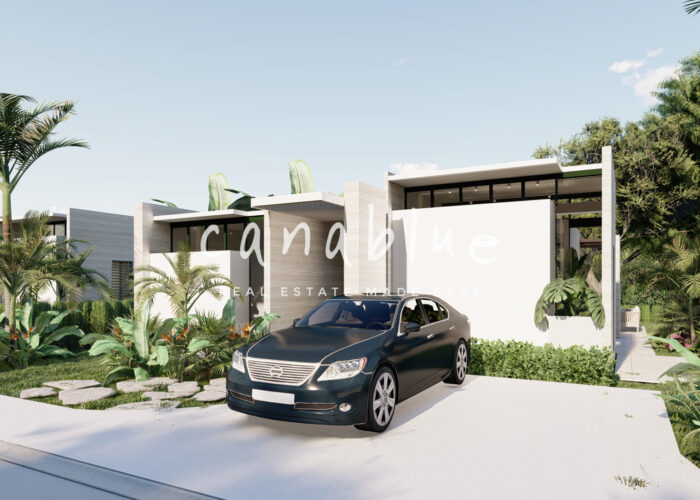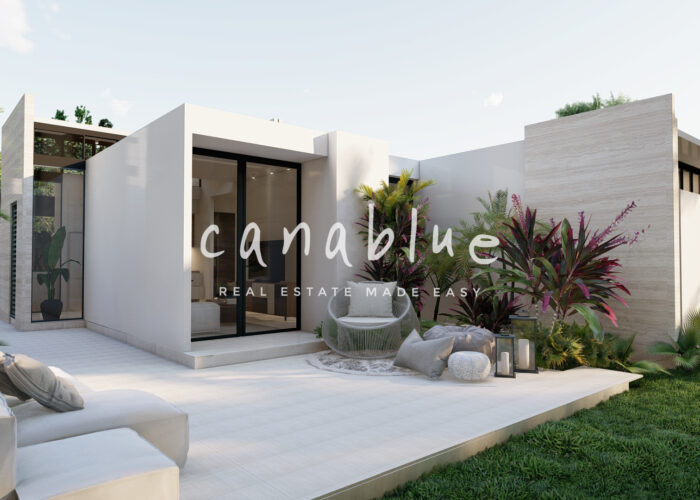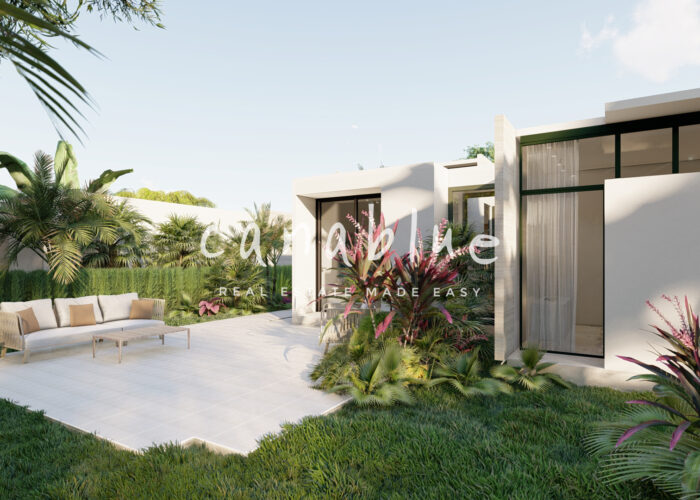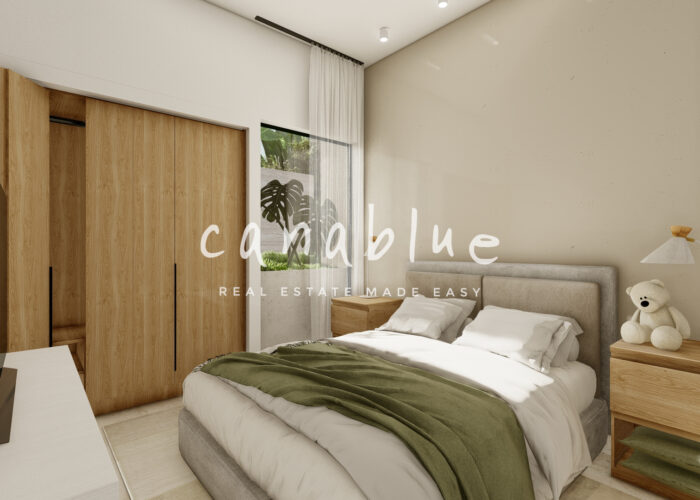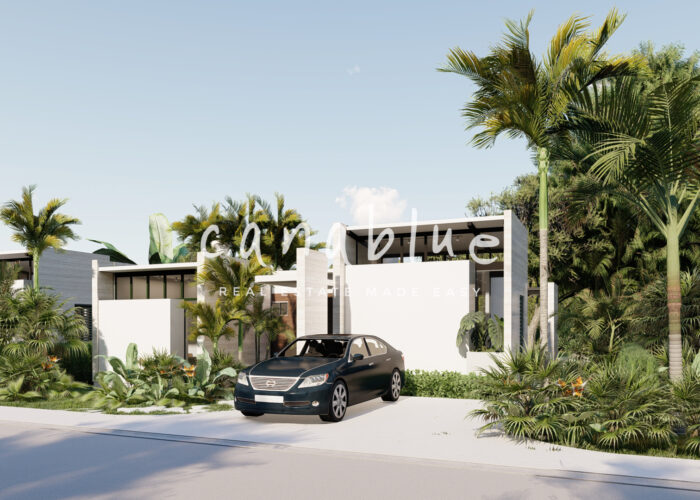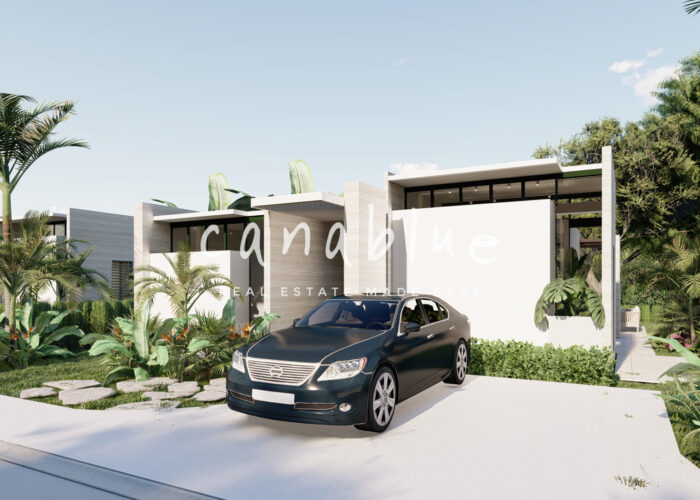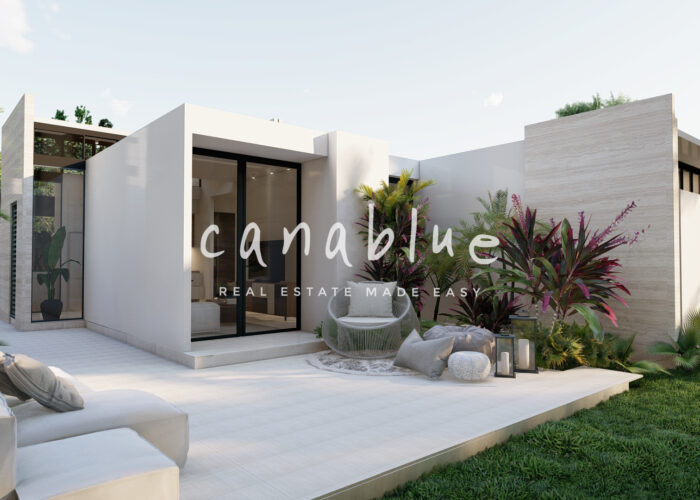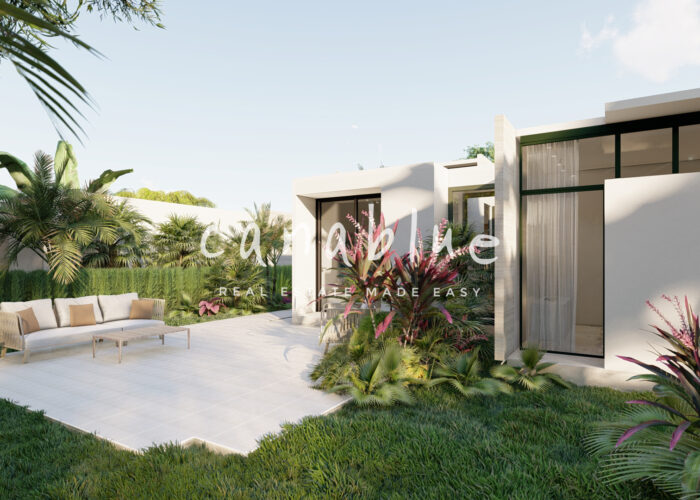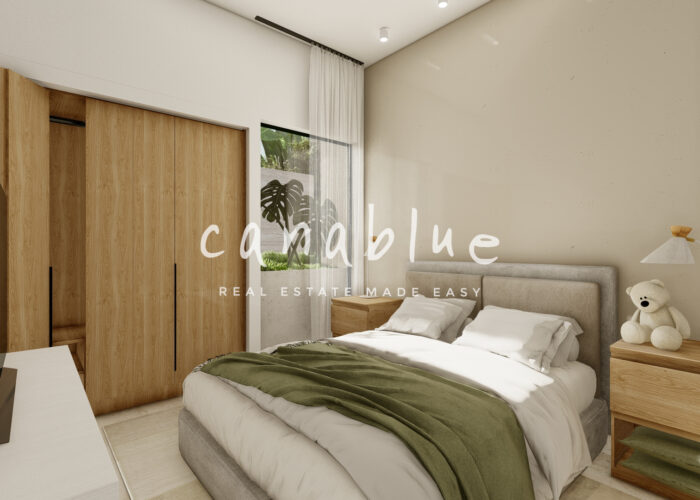 Description
Elevate your lifestyle with Macao Hills, an innovative project in Macao, one of the best beaches in the Dominican Republic. In the Macao Hills residential project, you can enjoy incredible vegetation and views, surrounded by beautiful beaches, springs, and mountainous forests.
Macao Hills you can enjoy the largest buggy trail and the exclusive Avalon Beach Club. In addition, the project has a gym, social area, park for children.
You will be able to enjoy a fun tour in the beautiful mountains of Macao, visit the caves and springs such as Hoyo Molina.
We want you to build the best moments of your life.
Agent
Born and raised in Santo Domingo, Dominican Republic, she started her career in real estate in Santo Domingo 10 years ago. Graduated from law school in the year 2010 from the Pontificia Universidad Catolica Madre y Maestra and once then, seeking greater business opportunities, Punta Cana called her attention in 2012.
Punta Cana has been her home for the past 10 years working closely with foreign and domestic investors in the area. She is a Real Estate professional with a demonstrated history of working in the real estate and legal industry. She is skilled in Negotiation, Legal Affairs, Customer Acquisition, Customer Relationship Management, and Sales. Pamela has worked side by side with the top legal firms and real estate companies in the country, and created Canablue Real Estate in Punta Cana in 2017.
Partnering with her team, Pamela prides in being able to offer her clients a full cycle service range including real estate promotions and sales, real estate legal assistance, general legal assistance, property management and everything that canablue has to offer in terms of construction, renovations and furnishing options.
Pamela specializes in pre-construction real estate development, re-sales and legal matters in real estate transactions.