Price starting at
US$220,299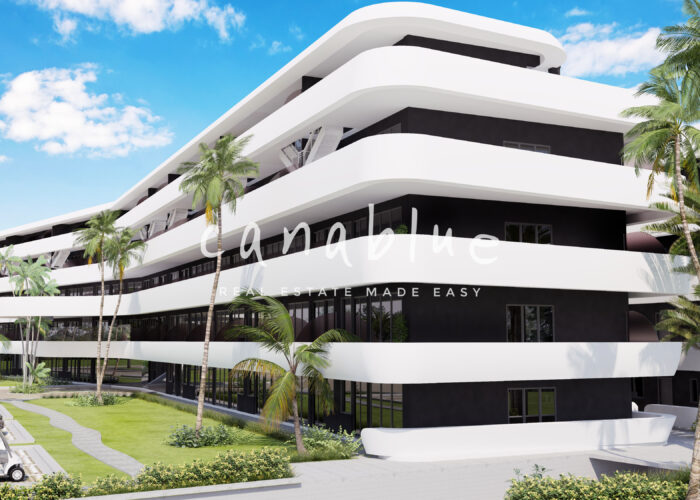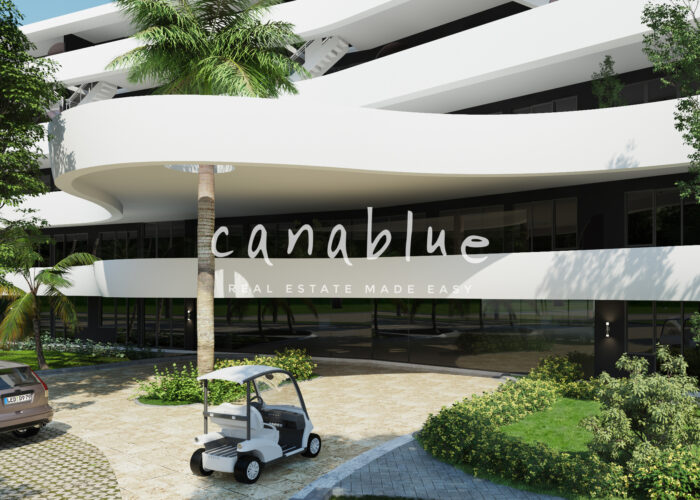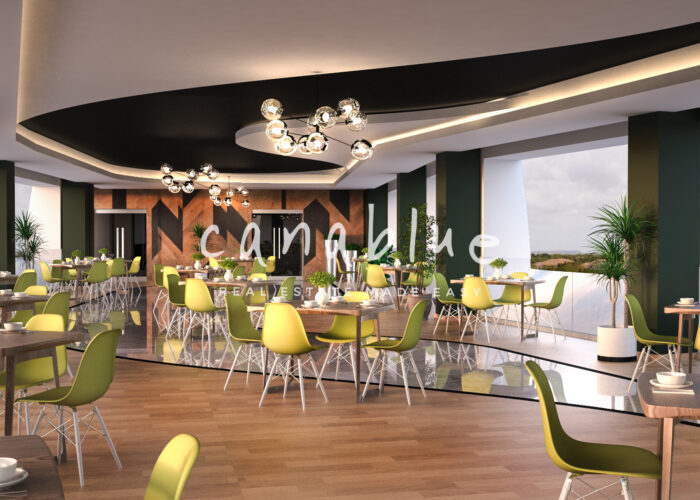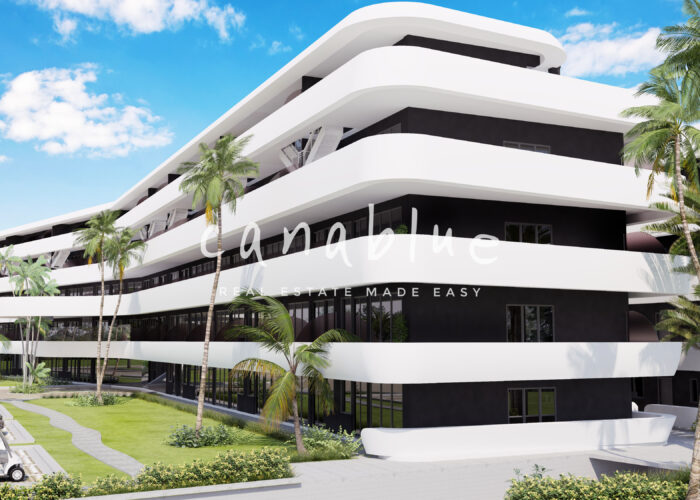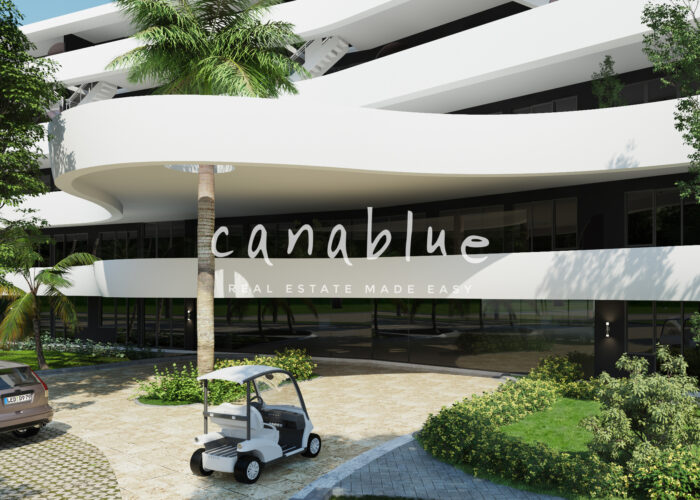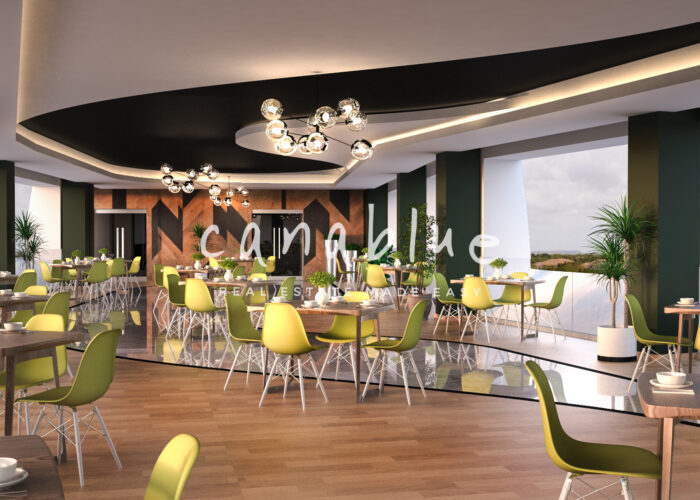 Description
Cana Rock Galaxy is a new construction development strategically located at the Hard Rock Golf Course at the Cana Bay Resort. Cana Rock Galaxy prides in being on of the developments that sold out the fastest in the year 2017 with their first phase Cana Rock. Their secret of success was the brilliant idea of giving investors such as yourself a guaranteed Return of Investment of a total 6%. This program continues to be available for its new and improved Cana Rock Galaxy.
These condos are ideal for an investment opportunity in the caribbean!
Cana Rock's phase I started in 2016 with the construction of 178 condos with two bedrooms, all with views of the lake and the golf course. Cana Rock's amenities include reception, lobby bar, mini market, TV room, gym, Kid's club, restaurant, golf cart services. 
Cana Rock Star's phase II opens with 380 condos of one, two and three bedrooms, with and golf views. Cana Rock condos include the oven, kitchen, extractor and A/C ducts.  
Tax Exemption Benefit! No transfer tax or yearly property tax for 15 years!
Price and Payment method
Prices will depend on the chosen unit, starting in US$232,200.00.
Reserve your unit at Cana Rock Star with US$5,000 + 30 days for you to complete the 20% down payment,
Ask us about the perfect payment plan for you  to pay off the 50% along the course of construction.
30% is paid upon the delivery of the unit.
About Cana Bay Resort:
Cana Bay is more than just a resort – it's a neighborhood. Any good neighborhood comes with amenities that its residents talk about with pride and enjoy sharing with family and friends. The Cana Bay Resort, is built around the 17-hole championship golf course operated by the Hard Rock Hotel. Other than being surrounded with a lush and tropical landscape, and having a family-oriented community that is warm and welcoming,  Cana Bay also offers an amazing Club House as well as a Sports club with tennis and padel courts.
Cana Bay  also offers their owners special benefits:
  • Access to private beach club and pool at the Cana Bay Resort
• 25% discount on consumption of the Cana Bay Beach Club
• Special rates for golf in Cana Bay: For owners and long-term residents: 100.- USD Green Fee / 65.- Twilight For short-term residents: 130.- USD for green fee or Twilight
• Special discounts at the Cana Bay Sports Club.
Agent
Born and raised in Santo Domingo, Dominican Republic, she started her career in real estate in Santo Domingo 10 years ago. Graduated from law school in the year 2010 from the Pontificia Universidad Catolica Madre y Maestra and once then, seeking greater business opportunities, Punta Cana called her attention in 2012.
Punta Cana has been her home for the past 10 years working closely with foreign and domestic investors in the area. She is a Real Estate professional with a demonstrated history of working in the real estate and legal industry. She is skilled in Negotiation, Legal Affairs, Customer Acquisition, Customer Relationship Management, and Sales. Pamela has worked side by side with the top legal firms and real estate companies in the country, and created Canablue Real Estate in Punta Cana in 2017.
Partnering with her team, Pamela prides in being able to offer her clients a full cycle service range including real estate promotions and sales, real estate legal assistance, general legal assistance, property management and everything that canablue has to offer in terms of construction, renovations and furnishing options.
Pamela specializes in pre-construction real estate development, re-sales and legal matters in real estate transactions.
Cana Bay
Cana Bay is more than just a resort – it's a neighborhood. Any good neighborhood comes with amenities that its residents talk about with pride and enjoy sharing with family and friends.
More about the community