Brisas de Macao
Macao
| Condos
Price starting at
US$68,744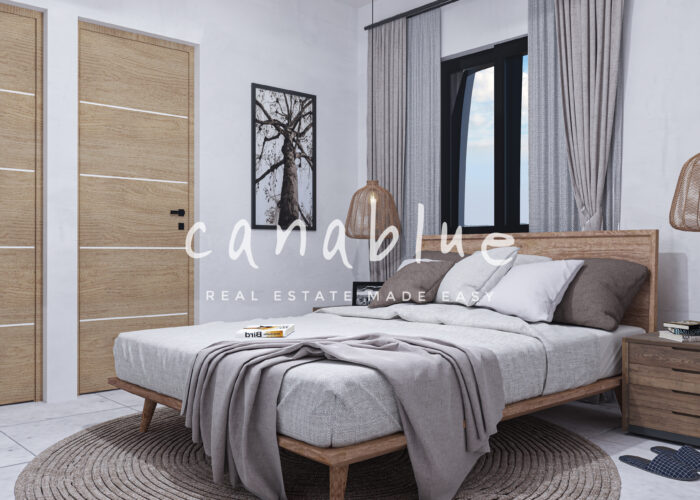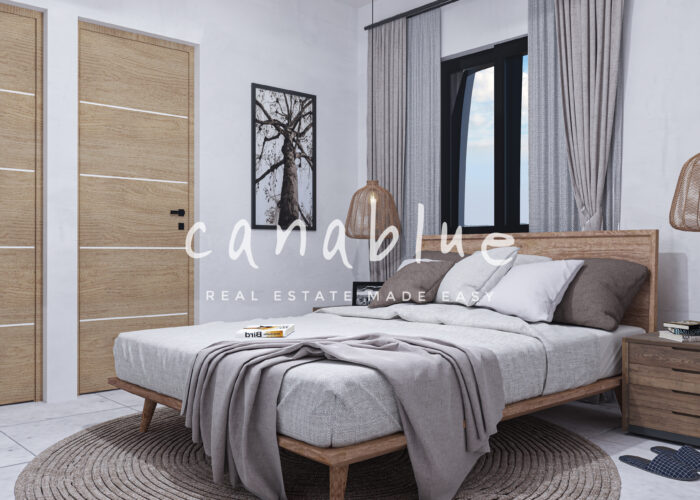 Description
Brisas de Macao, strategically located in the tourist circuit of Punta Cana a few minutes from the favorite beach of tourists, the impressive Playa de Macao, enjoy trips in the exciting Buggies, bathe in the crystal clear waters of the Taino caves, the experiences of Unique Night Tour, or simply have a good time in Atabey Park, in addition to the countless amusements and attractions that all of Punta Cana offers.
APARTMENTS:
1 bedroom:
• 57.43 mt2
• Room with w/c
• Bathroom
• Visiting half bathroom
• Hall
• Dining room
• closed concept kitchen
• washing area
• 1 parking
• 1st level available with patio
2 rooms:
• 75 m2
• Main room with w/c
• Master bedroom bathroom
• Guest bathroom
• Dining room
• open concept kitchen
• Balcony
• washing area
• 1 parking
• 1 level with patio
• 4th level with penthouse type terrace (55mt2)
• Pool
• gazebo
• Yard
• Terrace
• Lobby
AMENITIES:
• Pool
• gazebo
• Yard
• Terrace
• Lobby
PAYMENT PLAN:
Reserve: US$1,000
Contract signing: 10%
During construction: 40%
Cash on delivery: 50%
Delivery date: December 2024
Agent
Born and raised in Santo Domingo, Dominican Republic, she started her career in real estate in Santo Domingo 10 years ago. Graduated from law school in the year 2010 from the Pontificia Universidad Catolica Madre y Maestra and once then, seeking greater business opportunities, Punta Cana called her attention in 2012.
Punta Cana has been her home for the past 10 years working closely with foreign and domestic investors in the area. She is a Real Estate professional with a demonstrated history of working in the real estate and legal industry. She is skilled in Negotiation, Legal Affairs, Customer Acquisition, Customer Relationship Management, and Sales. Pamela has worked side by side with the top legal firms and real estate companies in the country, and created Canablue Real Estate in Punta Cana in 2017.
Partnering with her team, Pamela prides in being able to offer her clients a full cycle service range including real estate promotions and sales, real estate legal assistance, general legal assistance, property management and everything that canablue has to offer in terms of construction, renovations and furnishing options.
Pamela specializes in pre-construction real estate development, re-sales and legal matters in real estate transactions.