Aldea Macao
Only several units left
Macao
| Villas
Price starting at
US$350,000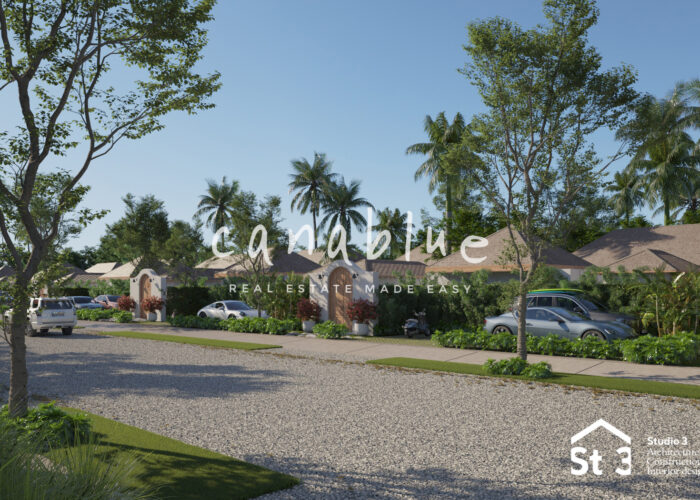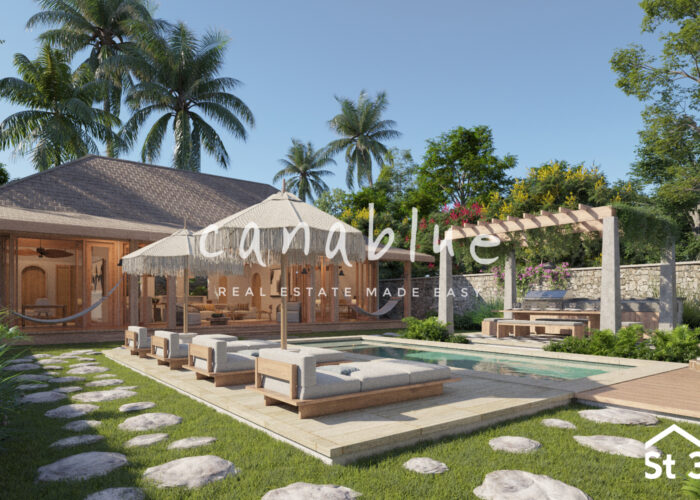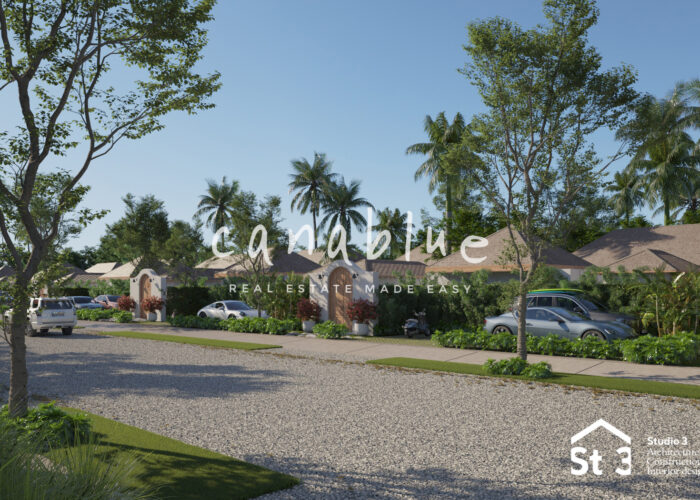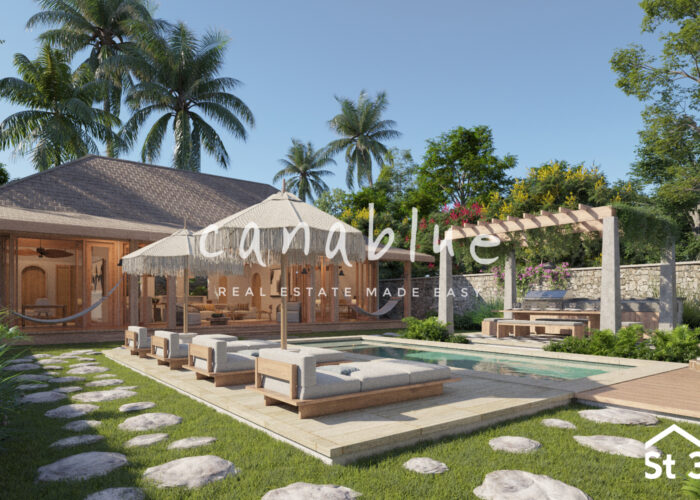 Description
MACAO BEACH , Gated community on a 24,000 meter plot with 25 villas, a hotel, a boutique and a commercial area. Ideally located in the emblematic and colorful community of Macao, where the Caribbean Sea and the Atlantic Ocean meet.
The distinctive collection of residences in A&B typologies and vacation hotel conserving its peaceful hallmark of a magical place.Macao Beach is a beach located in the northern part of Punta Cana in the eastern region of the Dominican Republic.
Playa Macao contains white sand with palm trees in its surroundings, is very popular among locals and is also a tourist spot forsurfers and those who perform buggies and four wheels tours.
The villas are described as ideal spaces for enjoying a comfortableand welcoming environment in one of the most exquisite regions ofthe entire Caribbean. The architecture and design are praised andtake inspiration from regional materials and forms while providinga contemporary vision.
The project has different types of tropical villas that includea special discount at the hotel located within the village,which has a sunset tower, spa area, swimming pool, restaurant/bar and commercial spaces.The village has a playground for kids and pet-friendly spaces.
Each villa occupies a 600m2 plot with parking and 250m2 of constructionon one floor, divided into 3 rooms with their terrace and bathroomsconnected to nature, living room-dining room-kitchen and coveredterrace, BBQ area, service area and swimming pool with a platform,gazebo and green areas.
HOTEL SERVICES
Preferential rates in hotel services, boutique, restaurant, shuttle bus to the beach,coworking and relaxation areas: swimming pool, sunset tower for yoga and spa. Being classified as CONFOTUR, the project benefits from the tax exemption ofthe property tax 1% and transfer on the purchase value 3%The villa project is managed as a hotel residence that favors the maintenanceand return of your investment.Receive your rental income, minus administration and maintenance fees andmake your investment profitable while you enjoy it.
The Aldea Macao project is located north of Punta Cana, fifteenminutes from the best restaurants in Bávaro Punta Cana, one minute from Playa Macao,thirty minutes from Punta Cana Resort and Club, thirty-five minutes from Cap Cana and two minutes from the Hotel Dreams Macao
PAYMENT METHOD
USD$5,000.00 Reserve
25% 40% 35%
February 2024
Discount with the payment of 30% upon signature of 1% of the total price.
*Discount with payment of 40% upon signature of 2% of the total price.
Agent
Born and raised in Santo Domingo, Dominican Republic, she started her career in real estate in Santo Domingo 10 years ago. Graduated from law school in the year 2010 from the Pontificia Universidad Catolica Madre y Maestra and once then, seeking greater business opportunities, Punta Cana called her attention in 2012.
Punta Cana has been her home for the past 10 years working closely with foreign and domestic investors in the area. She is a Real Estate professional with a demonstrated history of working in the real estate and legal industry. She is skilled in Negotiation, Legal Affairs, Customer Acquisition, Customer Relationship Management, and Sales. Pamela has worked side by side with the top legal firms and real estate companies in the country, and created Canablue Real Estate in Punta Cana in 2017.
Partnering with her team, Pamela prides in being able to offer her clients a full cycle service range including real estate promotions and sales, real estate legal assistance, general legal assistance, property management and everything that canablue has to offer in terms of construction, renovations and furnishing options.
Pamela specializes in pre-construction real estate development, re-sales and legal matters in real estate transactions.