Five Star Condo – Ideal for Retirees
Sold
Iberostar
| Condos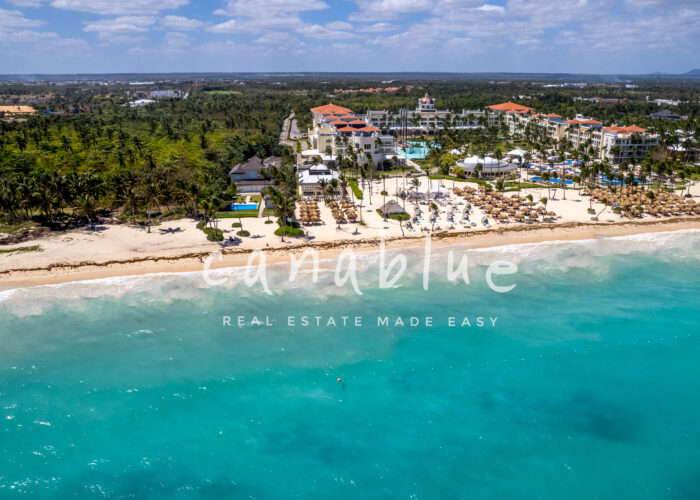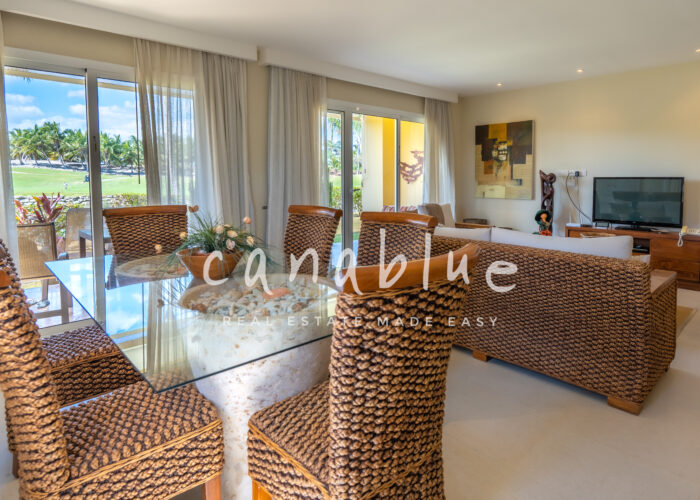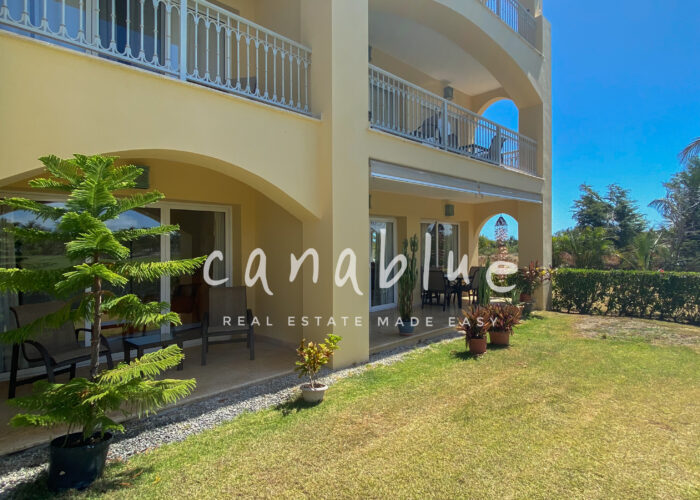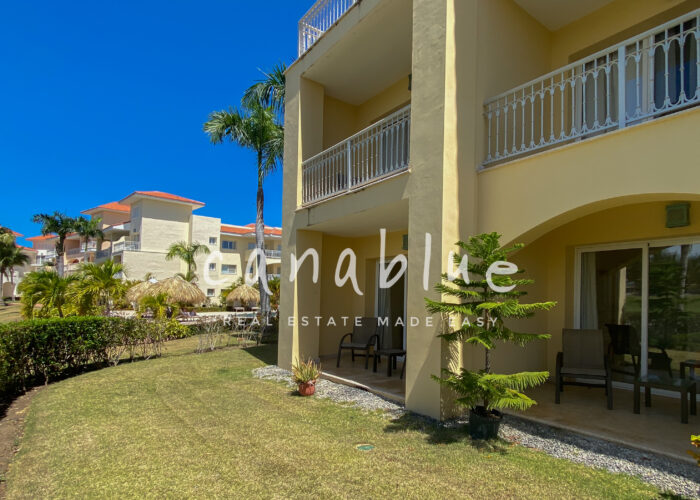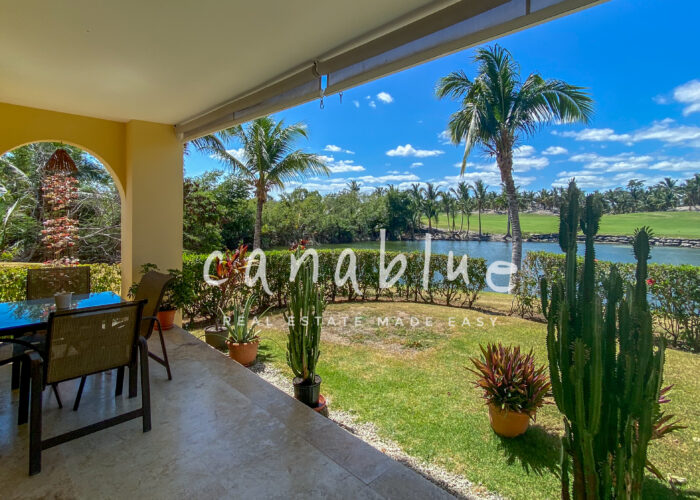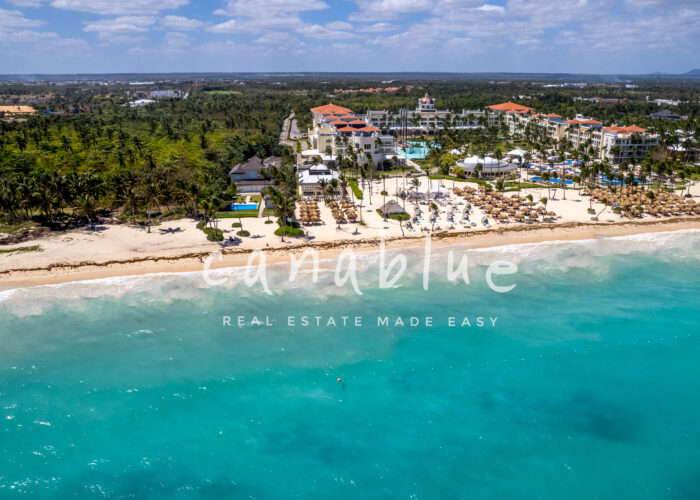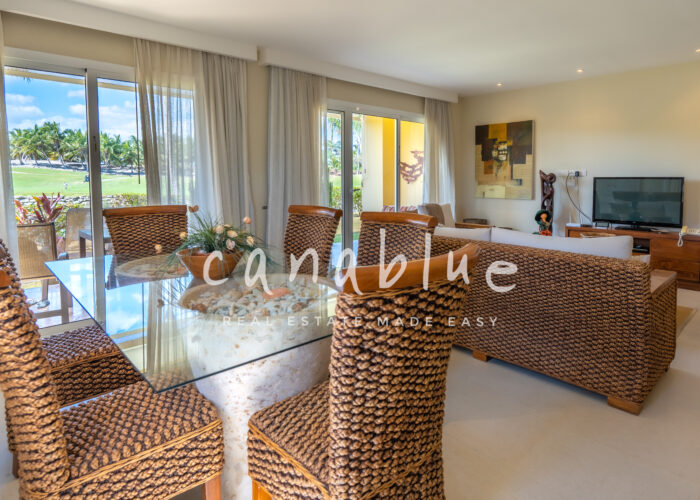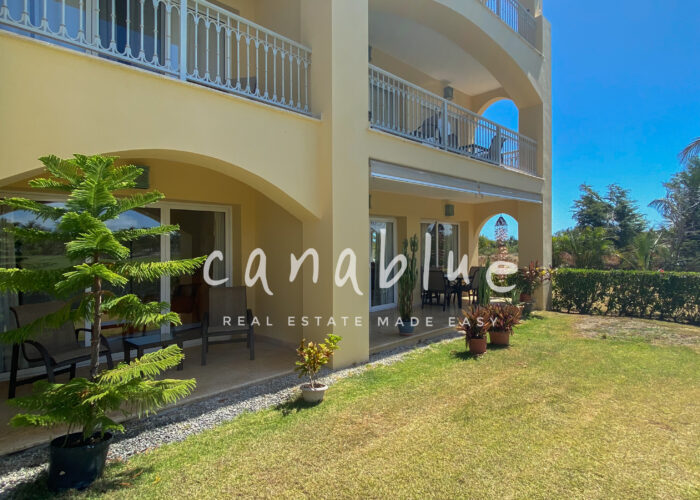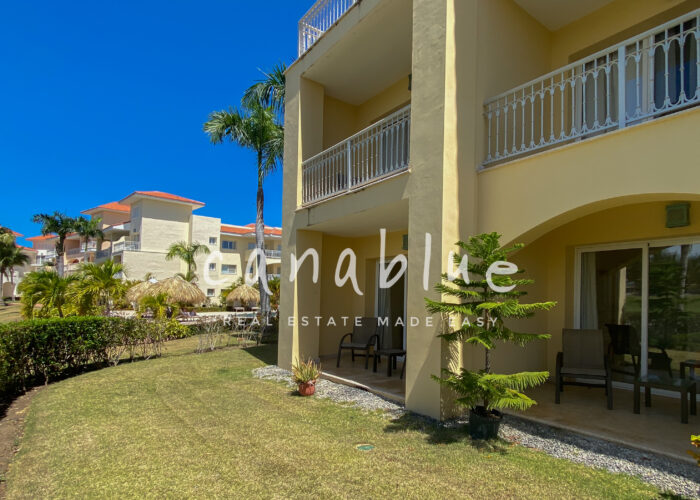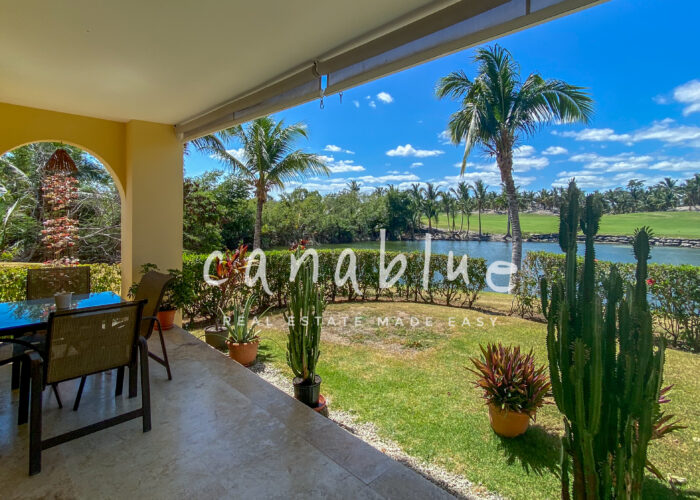 Virtual Tour
Description
Our property are located in the exclusive IBEROSTAR Bávaro resort, which comprises 4 luxury hotels.
You now have the opportunity to purchase a luxurious condo in one of the most exclusive spots in the Caribbean. Properties with five-star services, surrounding by stunning landscapes and a spectacular golf course.
Furnished with the highest quality materials and with their own five-star resort services and fittings, these are an ideal opportunity for couples or families.
A natural landscape with beaches and lush tropical surroundings is combined with 5-star services, spa centers, and a magnificent 18-hole golf course to form a veritable paradise. Enjoy extensive gardens connecting the sea to the resort, spectacular swimming pools, top quality facilities, exquisite cuisine, as well as sports and entertainment for all ages. Invest in one of the best resorts in the Caribbean.
IBEROSTAR Grand Hotel Bávaro, IBEROSTAR Bávaro, IBEROSTAR Punta Cana and IBEROSTAR Dominicana are the four magnificent hotels that make up the IBEROSTAR Bávaro resort, situated just 25km from the Punta Cana international airport. It is a stunning island-style complex in a natural tropical oasis, bathed by the turquoise waters of the Caribbean.
At the IBEROSTAR Bávaro resort, luxury and relaxation are guaranteed, with first-class facilities and services, stunning surroundings, and endless leisure, sports, and entertainment options. All this accompanied by an unbeatable gastronomic offer.
Community of Iberostate with the following amenities:
1. Gated golf community;
2. Access to Iberostar;
3. Private beach access;
4. Tennis court;
5. Amazing views