Breathtaking view remodeled Condo
Cap Cana
| Condos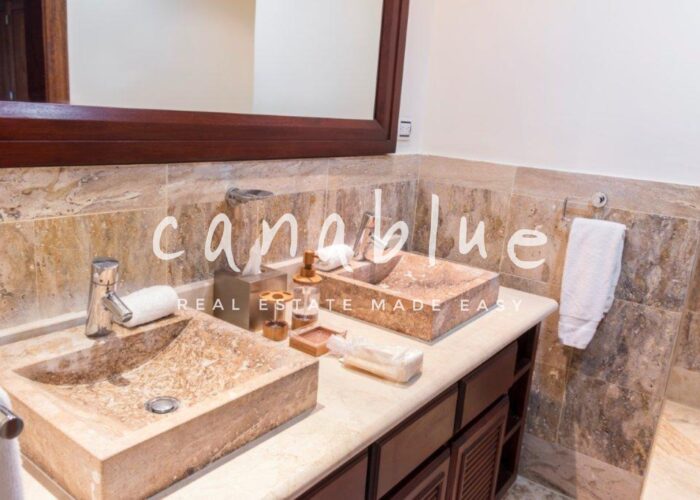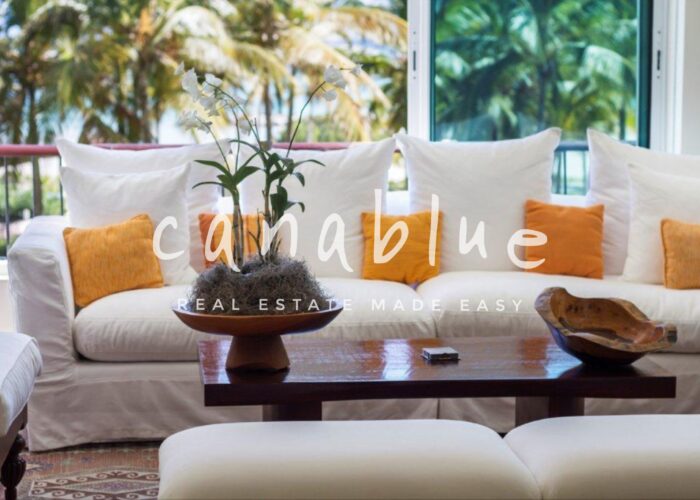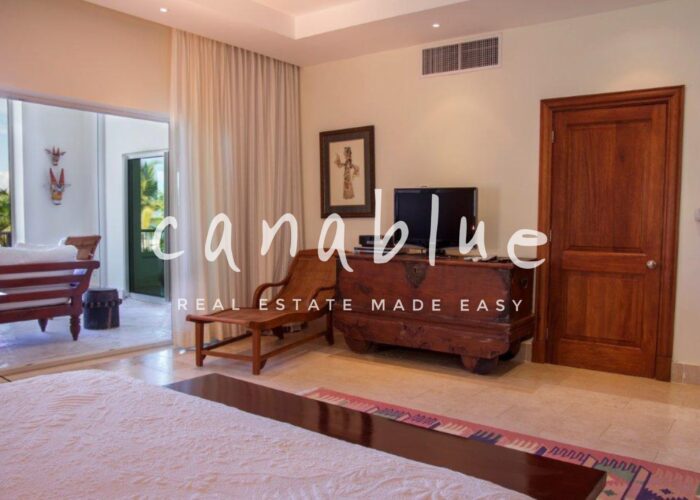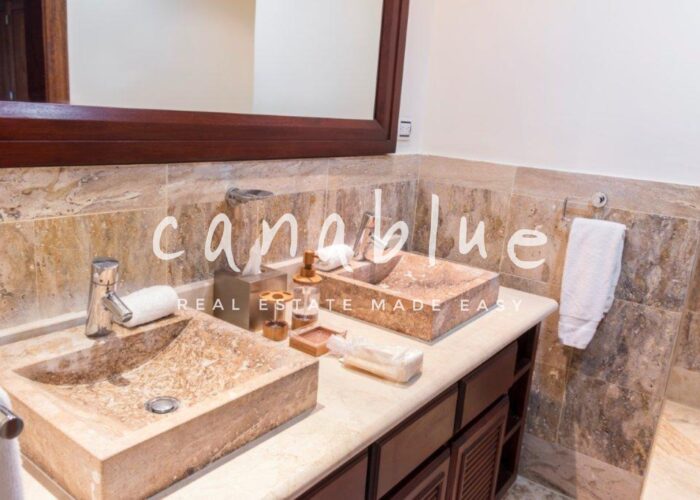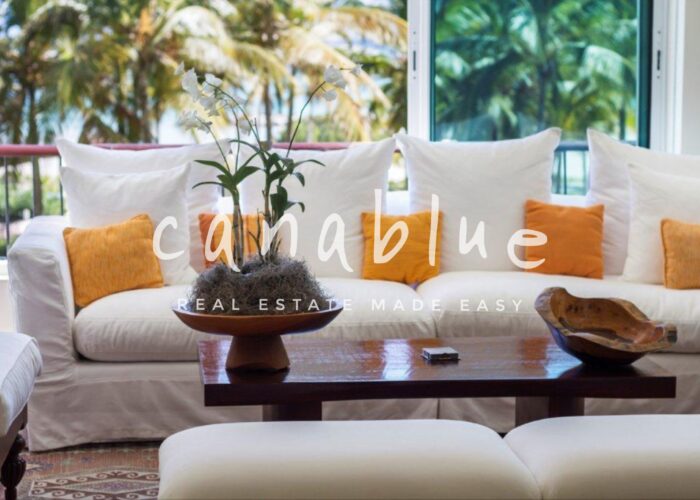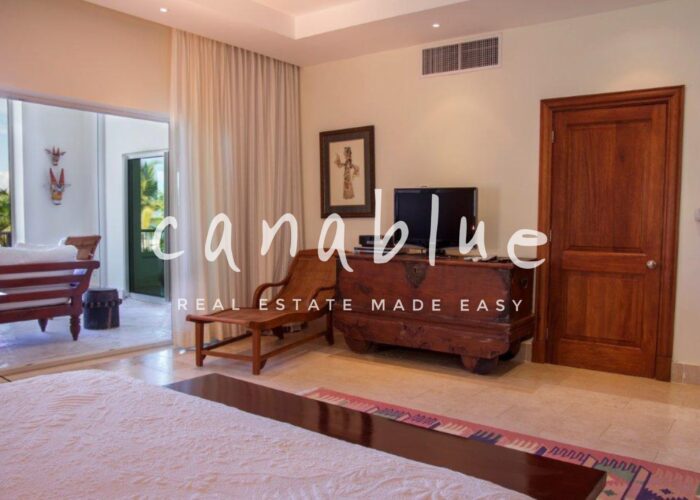 Description
This adorable Condo located in Cap Cana is one of our top favorite. It is located in one of the most exclusive gated communities that enjoys a marina, various private beach access, on-site restaurants and much more.
DETAILS:
• 4 Bedrooms
• 4 Bathrooms
• Third floor
• Kitchen
• Spacious living room space
• Beach view
• Private pool
• Terrace / Balcony
*Sold completely furnished!
Make this Condo at Cap Cana the condo of your dreams!
ABOUT PUNTA CANA RESORT & ClUB
Punta Cana Resort & Club is home to the Caribbean's ultimate beach and golfing experience, with 3 miles of magnificent white sand beaches and 45 holes of championship golf, set on 15,000 acres of land. Accessibility, via our very own Punta Cana International Airport (PUJ), privacy, unparalleled personal service, the understated elegance and timeless vision of Oscar de la Renta, which defines the uniquely Dominican experience of staying at Puntacana Resort & Club, makes it a favorite among international leaders and world renowned personalities.
Agent
Born and raised in Santo Domingo, Dominican Republic, she started her career in real estate in Santo Domingo 10 years ago. Graduated from law school in the year 2010 from the Pontificia Universidad Catolica Madre y Maestra and once then, seeking greater business opportunities, Punta Cana called her attention in 2012.
Punta Cana has been her home for the past 10 years working closely with foreign and domestic investors in the area. She is a Real Estate professional with a demonstrated history of working in the real estate and legal industry. She is skilled in Negotiation, Legal Affairs, Customer Acquisition, Customer Relationship Management, and Sales. Pamela has worked side by side with the top legal firms and real estate companies in the country, and created Canablue Real Estate in Punta Cana in 2017.
Partnering with her team, Pamela prides in being able to offer her clients a full cycle service range including real estate promotions and sales, real estate legal assistance, general legal assistance, property management and everything that canablue has to offer in terms of construction, renovations and furnishing options.
Pamela specializes in pre-construction real estate development, re-sales and legal matters in real estate transactions.
Cap Cana
Cap Cana is an exclusive real estate and hotel tourist destination recognized among the best of the Caribbean. This community offers premium beach activities so you can experience what a beach luxury vacation really is, but don't confuse luxury with non-inclusiveness! This community is recognized as being open, warm and friendly to its residents and visitors.
Cap Cana is very similar to the Puntacana Resort but it's younger and with much more room for growth – it's expected that in 5 or 6 years this community is going to be more developed than any other community in the area.
The Clubhouse located at hole 19 has an amazing view of holes 10 to 18, the practice range, and the breathtaking Caribbean Sea. The Club has an area of 3,252 square meters and features the Bella Vista restaurant, spacious dressing rooms and lockers, an exceptional pro-shop, and a relaxing members lounge.
More about the community