Commercial Locals
Bavaro
| Building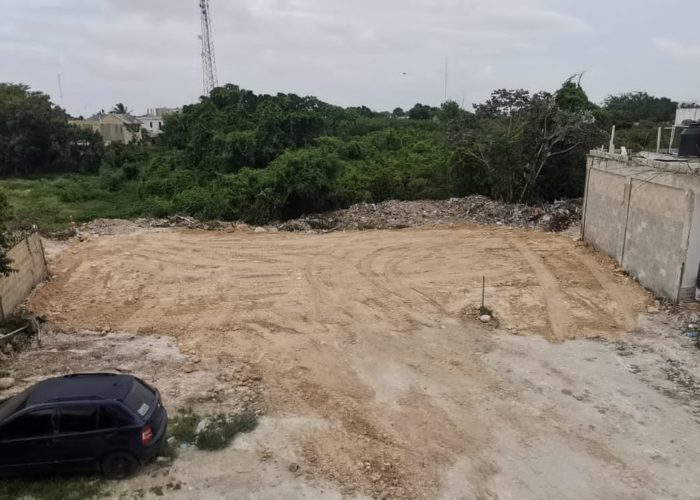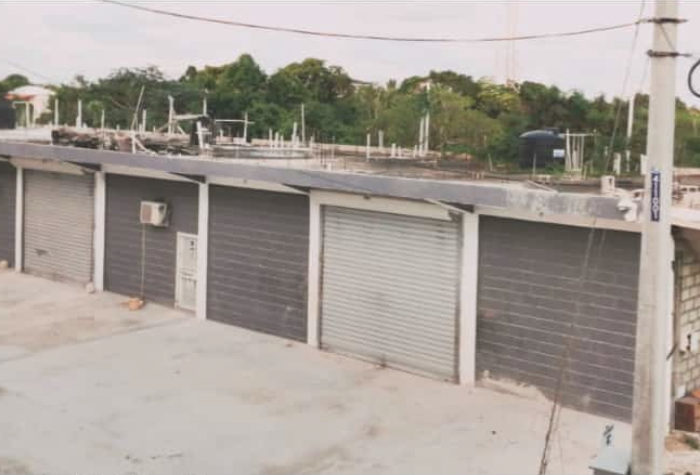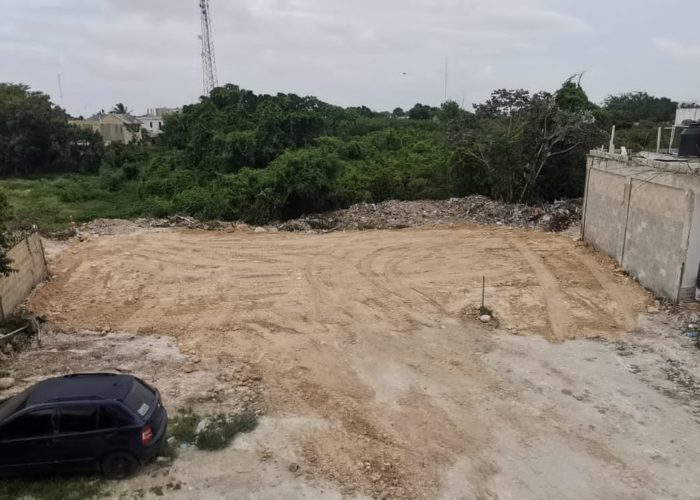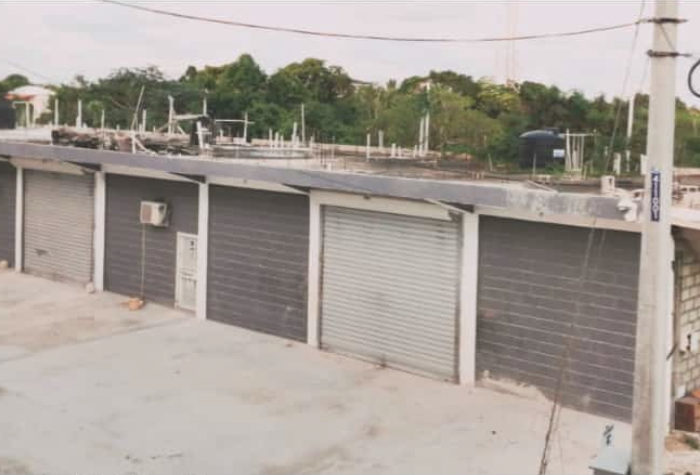 Description
Commercial Premises for Sale.
Agent
Anna Cristina , Prior to her move to Punta Cana, she lived in Germany working as a sales advisor, she graduated of Marketing in Mexico in 2012, after that she has been traveling the world working for international companies dedicated to services, accommodation and hospitality.
She has an extensive knowledge about all the products that Canablue offers, pre-construction real estate development, re-sales, Rents, and all the protocols to support our customers.
She is also a great asset to all of the sales team, by aiding in the organization and the day to day activities that a real estate team requires.
Working with Ana you can be 100% sure that you will be having the best friendly support at Canablue.